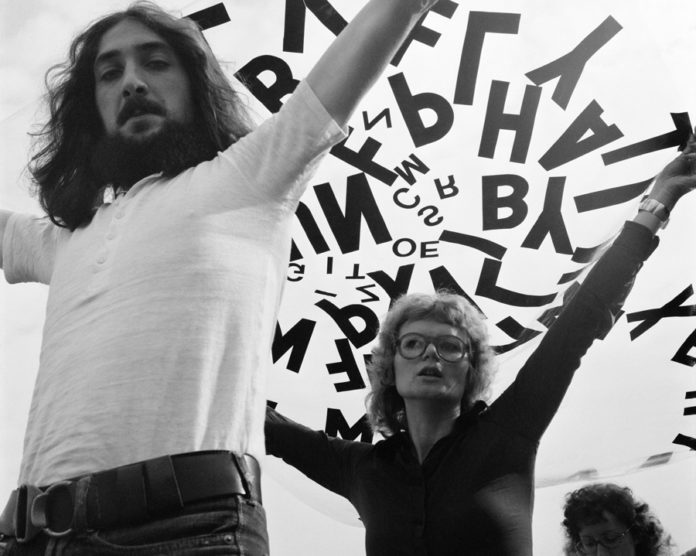 28.09.2018 – 24.02.2019; Linz.
World restructuring at Berger Mami. The awakening post 1968 brought long term changes to Linz
The exhibitions at two museums in Linz, Nordico and Lentos, present an archive of the awakening and ideas that still shape the country. The show features art, architecture, music, film and literature as well as central, often still unknown but also renowned figures and moments of 1968 Linz. The "Altstadt Diele" owned by the "Berger Mami", for example, served as a "night-time revolutionary centre", where a crowd of artists, politicians, journalists and students came together to make plans for the revolution.
Who was 1968?
Art, Architecture, Society
28.09.2018 – 24.02.2019
NORDICO Stadtmuseum Linz
Dametzstraße 23
4020 Linz
www.nordico.at
Wer war 1968?
Art, Architecture, Society
28.09. – 13.01.2019
Lentos
Ernst-Koref-Promenade 1
4020 Linz
www.lentos.at
Enough with Reality!
Avantgarde, Architecture, Revolution, 1968.
04.10. – 20.01.2019
Landesgalerie Linz
Museumstraße 14
4010 Linz
www.landesmuseum.at
www.creativeaustria.at/schluss-mit-der-wirklichkeit