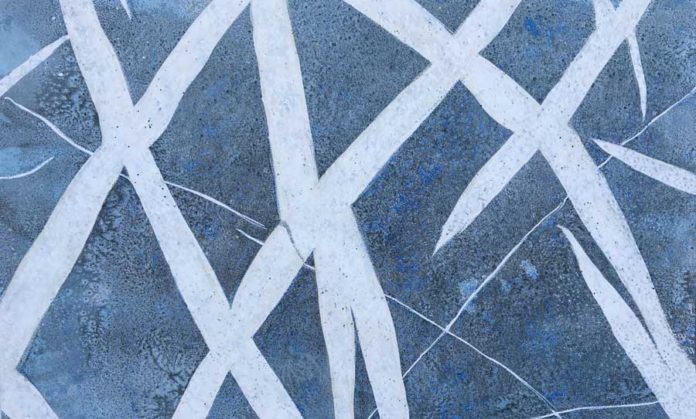 14.09. – 07.10.2018; Vorarlberg.
When stones tell of earth-shattering events, such as the birth of the world, art is the language of the creative universe
At Villa Claudia mountain turns into stone and stone turns into sand – Ursula Dorigo uses pointillism to make the graphic structures of stones visible. Meanwhile Helmut Helmhof explores microscopies and pictures from space.
Steinzeichen und Sternenstaub – Das kreative Universum
14.09. – 07.10.2018
Villa Claudia
Bahnhofstraße 6
6800 Feldkirch
www.feldkirch.at