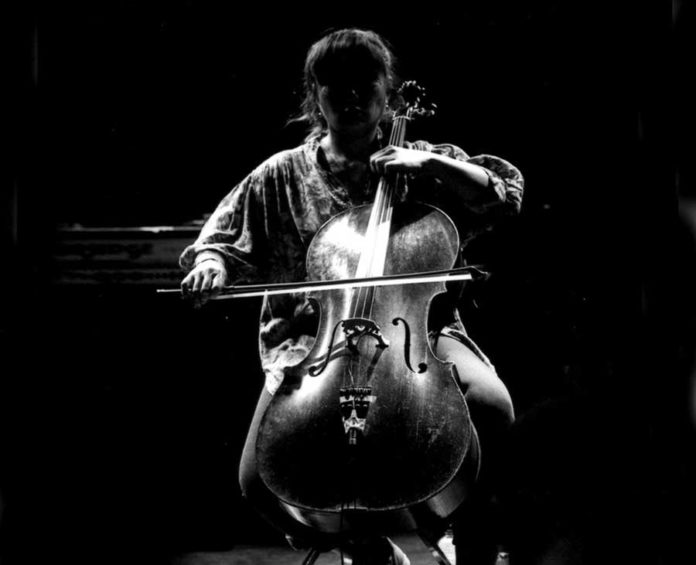 15.11. – 18.11.2018; Vorarlberg.
Like mist elsewhere, the city of Bludenz is covered in music this autumn.
This year's Bludenzer Tage zeitgemäßer Musik, in short BTZM (Bludenz Days of Contemporary Music), features not only musical performances, but also experimental projects with videos and theatrical elements. Created by association AllerArt, BTZM has gained international reputation for its artistic approach.
BTZM
15.11. – 18.11.2018
Cafe-Restaurant "Remise"
Am Raiffeisenplatz 1
6700 Bludenz
allerart-bludenz.at