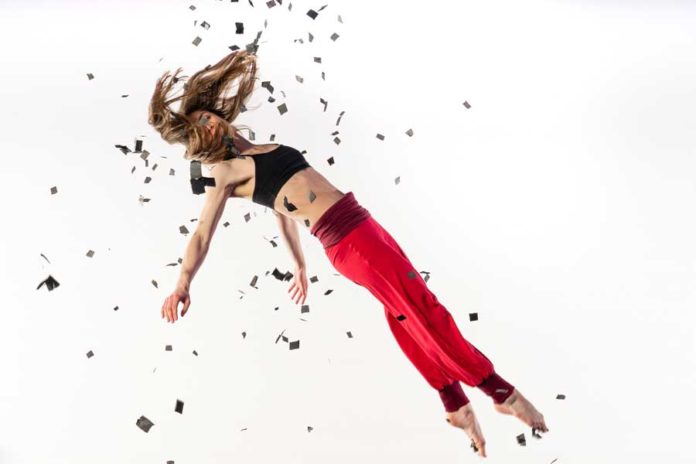 01.11. – 03.11.2018; Vorarlberg.
tanz ist surprises with a young Leviathan and a glimpse into the new work of coreograph James Wilton.
tanz ist surprises brings elements from contemporary inter-
national dance & performance art. In James Wilton's "The Storm" dancers improvise to the Polish rock band Amarok and offer the first insights into the new production. The new generation of dancers proves itself in a new production of "The Leviathan".
tanz ist surprises
01.11. – 03.11.2018
Spielboden Dornbirn
Rhombergs Fabrik
Färbergasse 15
6850 Dornbirn
www.tanzist.at
Programm:
1.11.2018 | 20.30 | The Storm – Improvisation and insights
3.11.2018 | 20.30 | Leviathan Evolution