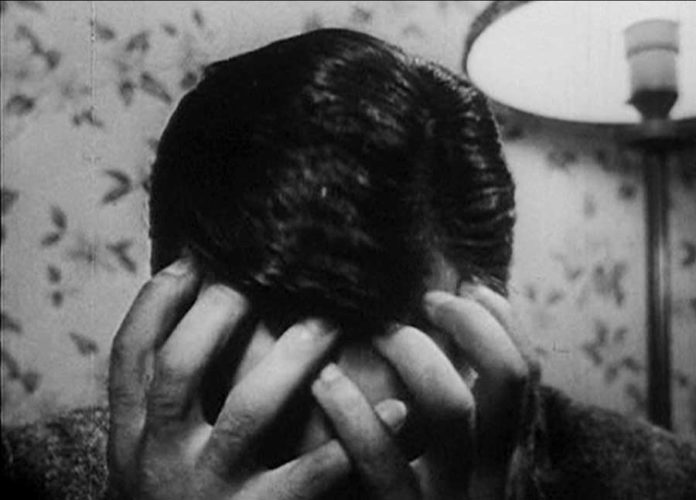 25.10. – 27.10. 2018; Graz.
When listening becomes an ordeal.
The festival queerograd at KIG! Kultur in Graz challenges the art of listening with 3 days of artistic works, discussions, and workshops and seeks new forms of dialogical communication. Fritz Ostermayer and Vienna Rest in Peace are featured with "Nachrichten aus der Zombiestadt" (News from Zombie City).
Queerograd
25.10. – 27.10. 2018
KIG! Kultur in Graz
Lagergasse 98a
8020 Graz
www.kulturingraz.mur.at/queerograd