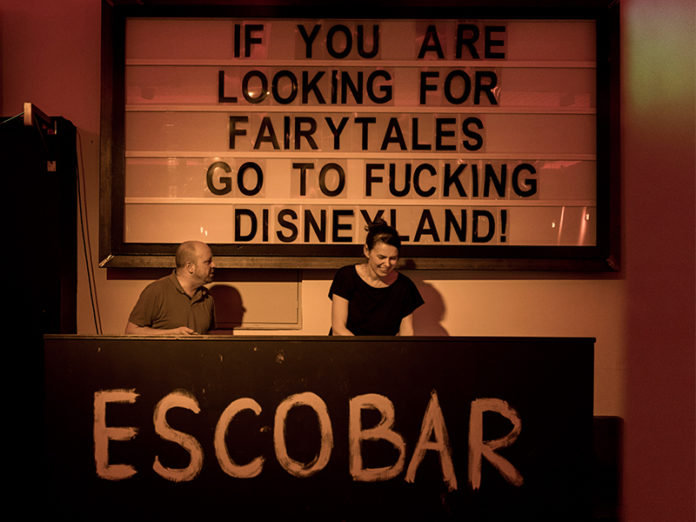 22.05. – 26.05.2019; Salzburg
Doing something with language. Read and played literature at Salzburg's literature festival.
Literary figures, spoken word performers and music acts gather in Salzburg and show off their skills. According the motto "Doing something with language", word and sound meet in different locations. Poems, readings, talks and novels literarily invigorate Salzburg's Old Town.
Authors such as Tomer Gardi, Ariane von Graffenried and the father-daughter duo Cvetka and Florjan Lipuš read and inspire with their words. The poet Nora Gormer promises: "I will do things with language – you will be amazed".
And Wolf Haas will read parts of his book "Jetzt ist schon wieder was".
12. Literaturfest
22.05. – 26.05.2019
Various locations
www.literaturfest-salzburg.at