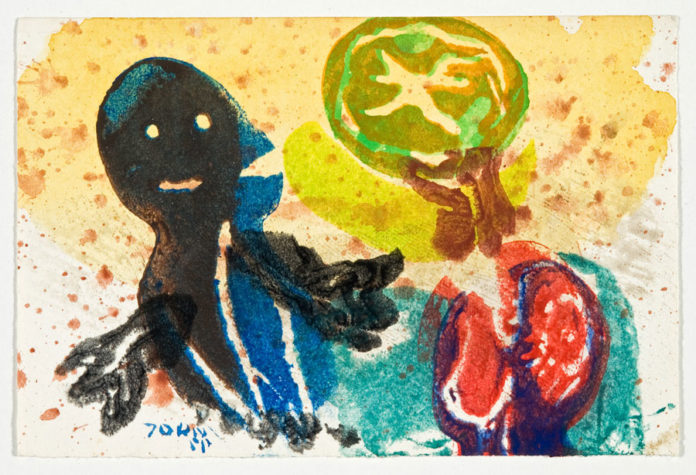 23.03.2019 – 30.06.2019; Salzburg
The Danish artist is one of the best-known representatives of European avant-garde. For the first time his extensive collection of prints will be exhibited outside Denmark.
The Museum der Moderne is offering exhibitions this spring, among others, in the fields of printmaking, film and photography. With Asger Jorn's prints a collection of about 500 works of art will be shown.
In his works, Asger Jorn frees himself from classical concepts of value and form and revives the mythical, the chaotic and the unknown with his art. The mythical creatures that frequently appear in his pictures must therefore not be understood as a remythization of sobered modernity. Rather they assume the function of a playfully experimental pictorial disturbance that constantly undermines the aesthetic norms of high culture.
The exhibiton is a cooperation with the musuem Jorn in Silkeborg, Denmark.
Museum der Moderne
23.03.2019 – 30.06.2019
Mönchsberg 31
5020 Salzburg
www.museumdermoderne.at