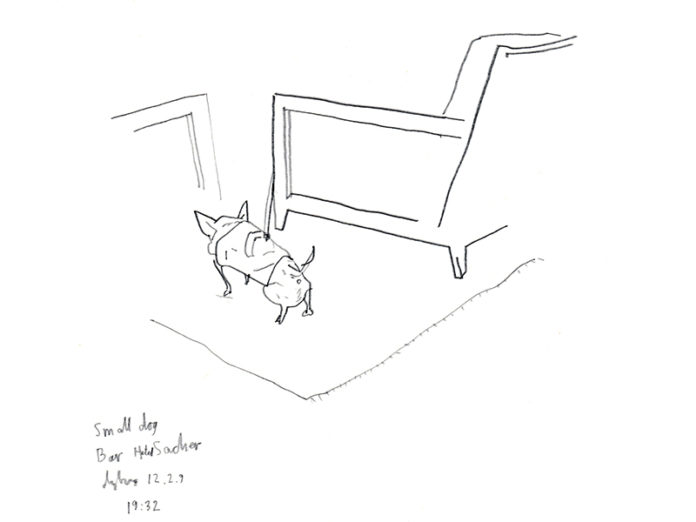 13.04.2019 – 02.02.2020; Salzburg
The city of Salzburg and its inhabitants through the eyes of a caricaturist.
Norwegian artist Per Dybvig discreetly moved around the streets, cafés and bars of Salzburg in order to portray the city and its people. His drawings and illustrations show everyday life, often moments of quiet, recurring moments. Like an observer and story-teller of times past, Per is often sitting in a corner, half-invisible, sketching. With discretion and an empathetic eye, he illustrates the people and scenarios before him, revealing a tender humanity on the one hand, and offering an offbeat antidote to the faster-paced mechanisms of our time.
Salzburger Kunstverein displays the works that were inspired by these observations and who knows, perhaps one or the other recognizes himself.
Salzburger Kunstverein
13.04.2019 – 02.02.2020
Hellbrunner Straße 3
5020 Salzburg
salzburger-kunstverein.at