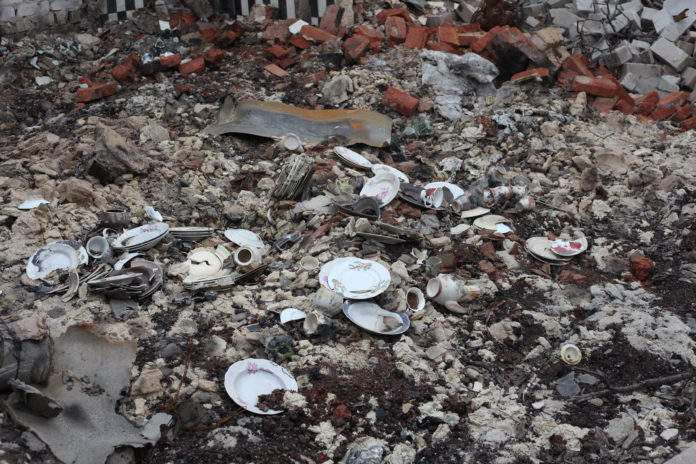 28.06.2019 – 06.10.2019
An exhibition about the socio-political developments in post-communism, as well as their foundations and causes in Soviet Communism.
Nikita Kadan works with objects, sculptures and installations, as well as with drawings, painting and photography. The artist proves to be a sensitive and at the same time critical observer and interpreter of the breaks, but also of the connections and continuities between the communist past and the turbocapitalist present.
The tension between the great narrative of a social modernity, albeit a failed one, and a society based on the forces of the so-called free market runs through Kadan's work like a red thread. In his exhibition, the artist addresses the visibility and function of Ukraine's artistic avant-garde within contemporary neoliberalism, which, in conflict with Russia, is shaped by war policy objectives and an ideology of the desolidarization of the social fabric.
Kadan often works with architects, human rights activists and sociologists in installations, graphics, paintings, wall drawings and posters. His works have special sensitivity to the current state of history, as well as the ability to visualize those internal mechanisms that regulate the dynamics between forgetting and remembering.

Curated by Rainer Fuchs.
Mumok Vienna
28.06.2019 – 06.10.2019
Museum Square 1
1070 Vienna