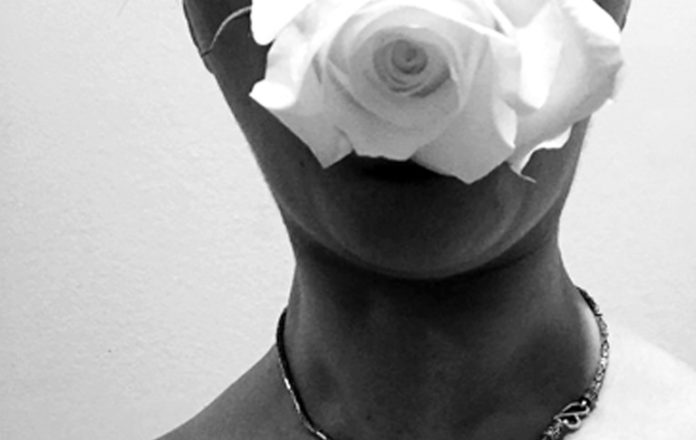 13.04.2019 – 07.07.2019
Flowers have always been used to speak where language fails. The message of the flowers, however, resembles a labyrinth, and escaping from this labyrinth finds itself on a platform, where language becomes the center again.
This exhibition project, based on the research of Mehraneh Atashi, Sara Giannini and Jacopo Miliani, is dedicated to the language of flowers. Who does not know the symbolism of a rose, a carnation in a suit hole, a blue flower as a symbol?
Flowers have been and are used to express feelings, to disclose hidden feelings, to make a statement. Politicians around the world use flowers symbolically to position themselves. Flowers are given away when language fails. They are much more than just adornment.
The researchers are exploring this symbolic, hidden yet open task of flowers and guide the visitor through a kind of labyrinth or alternatively to "the bar" as a platform for open discussion and exchange.
A Flower in My Mouth
13.04.2019 – 70.07.2019
Salzburger Kunstverein
Inge Morath Platz 1-3
5020 Salzburg
www.salzburger-kunstverein.at