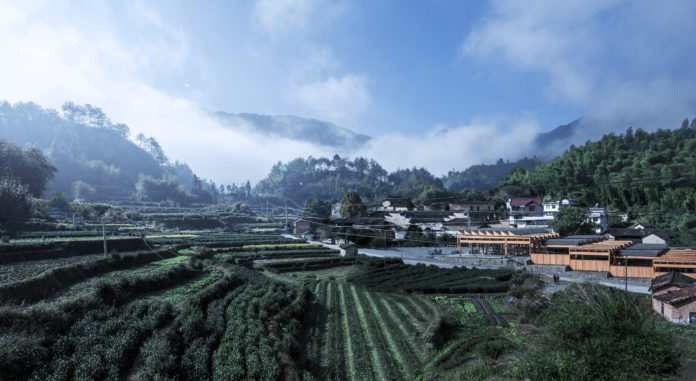 25.04. – 09.09.2019; Vienna
How architecture and urbanism can fix the future.
Our planet is broken. In times of climate change, capital-driven architecture and social and environmental injustices, it is time to take responsibility. The exhibition "Critical Care" shows how architecture and urbanism can help to balance the earth. An international look at 20 different projects that try to make cities more liveable and sustainable, and to create solutions for future-oriented and forward-looking habitat design.
The presented projects aim to use and revitalize the existing; reconstruct old, adapt and innovate. It is about archtitecture that defies natural forces, such as the earthquake-proof reconstruction of the village of Jintai in Sichuan province. It is about architecture that creates inclusion, such as setting up public spaces for the new middle class in Brazil. And it is about architecture that cares for everyone, such as the transformation of modernist megastructures in Europe into welfare-oriented neighborhoods.
"Ethical Architecture" in its best form to be seen in the Architecture Centre Vienna.
Critical Care
25.04. – 09.09.2019
Architecture Centre Vienna
Museumsplatz 1 im MQ
1070 Wien
www.azw.at