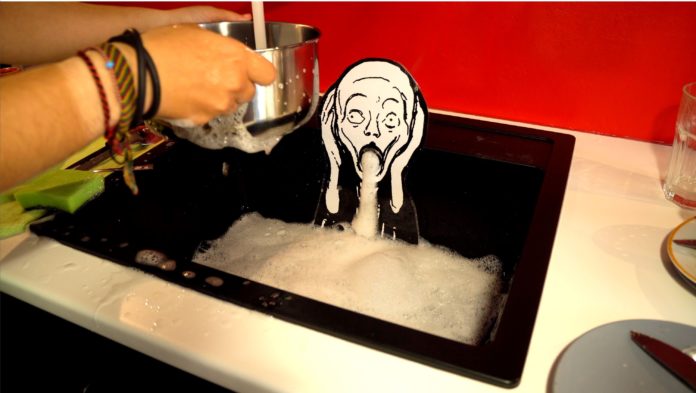 28.05. – 02.06.2019; Vienna
"Courage!" beats boasting: Vienna Shorts Festival gives content a voice.
"Courage" is the motto of this year's Vienna Shorts film festival. By choosing this title, the festival wants to set an example in counteracting the increasing lack of perspective in our society. Festival directors Doris Bauer and Daniel Ebner specify the focus of this year's programme: "We are looking for positive visions, new ideals and social utopias. Ideas which can give rise to strong communities and a sense of unity without recurring to simplified concepts like national identity."
This year's programme includes about 300 films with a length of less than 30 minutes. Young filmmakers are always motivated to take part in the programme. The fact that the Vienna Independent Shorts is one of the Oscar Qualifying Festivals is already reason enough. This means that the winners of the competition automatically qualify for the Oscars longlist in the category Short Films. This year there is yet another incentive to take part: For the first time the Vienna Shorts Festival is a partner of the European Film Academy as well as a Qualifying Festival for the European Film Awards.
Daniel Ebner and Doris Bauer know exactly what kind of films they want to include in their programme: "The short form stands for formal innovation and generates new artistic impetus for the whole film scene. As a processual structure in the midst of a complex surrounding, the film festival propagates precisely these forms of art and culture, forms for which there is often no room in ordinary cinema business."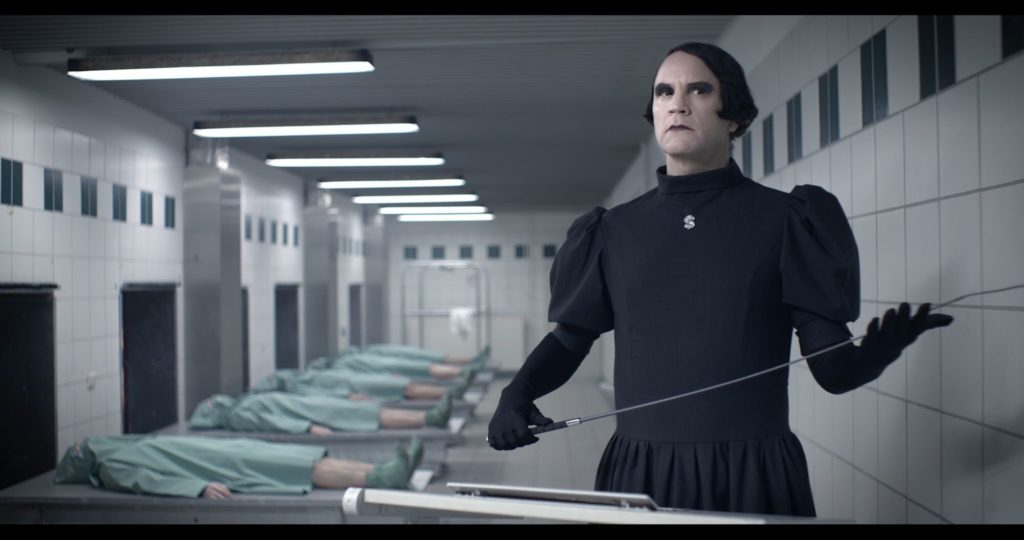 Non-linear streaming providers have not only changed the way in which we consume films, but also the films' format itself. Short films and short documentaries are becoming more attractive to a wider audience. Festival director Daniel Ebner wants to stay abreast of these changes: "The world and the cinema have started to move: The production environment has multiplied, the way in which we watch films has changed, life is faster, and cities have become more diverse," states Daniel Ebner. Yet festivals like the VIS remain an important platform from which young filmmakers can take off .
The format IN PERSON/SPOTLIGHTS is dedicated to filmmakers who have already made the first jumps in their career: Video and installation artist Bjørn Melhus, documentarist Alex Gerbaulet and media artist Anna Vasof have already gained an international reputation at film festivals and exhibitions Anna Vasof's critical and narrative works experiment with film: They use a mixture of performance art and expanded cinema to tear holes into our familiar daily rules with tongue in cheek. "My works are universally accessible due to their humour and mischief," says Anna Vasof about her own art in a self-confident and lapidary way.
The Vienna Shorts are about to go into their next round with a courageous programme and a clear stance. Rising filmmakers take on some of the most explosive topics of our times, creating film images instead of enemy images. Above all they are one thing: loud. Because in film, like in life, one thing really counts nowadays: Say what you think – No cuts!
VIS Vienna Independent Shorts
28.05. – 02.06.2019
Various locations
Wien
www.viennashorts.com