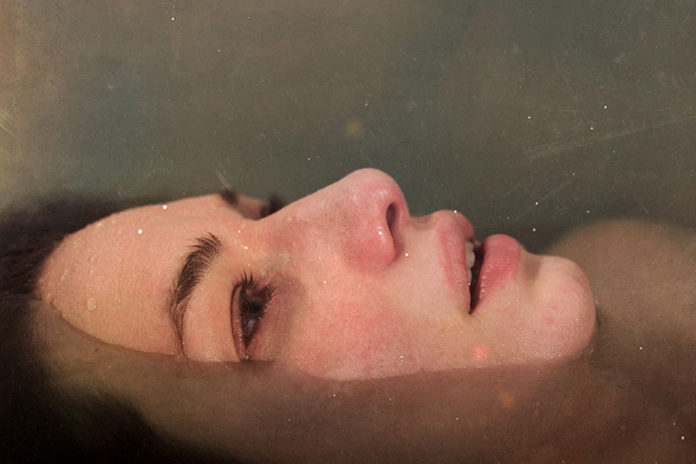 30.04.2019 – 15.05.2019; Vienna
Love, life and loss stories: Jewish cinema on big screen.
The diversity of Jewish life environments, with a focus on family histories, is the topic of this year's Jewish Film Festival in Vienna. From USA via Europe and Israel to Latin America and Africa, the festival immerses itself in the everyday life of the protagonists.
The film "Leona" by the Mexican director Isaac Cherem shows the forbidden love story of a jewish girl in Mexico-City. In "The day after I'm gone" Israeli director Nimrod Eldar tells the story of a father-daughter relationship and how they find to each other. And "Genesis" by Árpád Bogdán depicts the situation of Roma living in Hungary.
Jewish Film Festival
30.04. – 15.05.2019
Metro Kino, Votiv Kino, Top Kino Wien
www.jfw.at