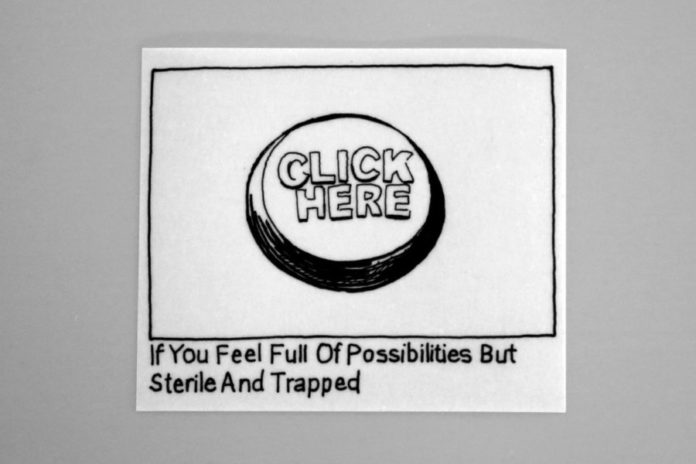 With Valentina D'Amaro (ITA), Devis Venturelli (ITA) and Debora Hirsch (BRA), Galerie Lisi Hämmerle brings one Brazilian and two Italian positions to Vorarlberg. In the exhibition "Scivias" (lat. "Know the Ways") the artists deal with the representation of reality through art. The project reflects a convergence of interests and visions through a metaphysical conception of art as a tool for exploring reality that transcends reason and conceptual thinking.
According to Lisi Hämmerle, most of the paintings, videos and sculptures were created specifically for this exhibition.
The artists

Valentina D'Amaro, for example, aims at the essence of things with her poison-green landscapes that are freed and emptied of all descriptive and narrative accessories. The Italian artist's oil paintings have something striking about them that borders on fictional ideas and visions.
With her "Firmamento", consisting of paintings and videos, Brazilian artist Debora Hirsch wants to reconstruct the complexity of reality.
Denis Ventureli's interdisciplinary work consists of videos, performances, sculptures and installations. The Italian likes to make use of ironic and surreal components when, for example, he gives ordinary waste bins or wooden or metal bollards a new habit by covering them with real female garments.
Scivias
16.03.2019 – 04.05.2019
Galerie Lisi Hämmerle
Anton-Schneider-Straße 4a
6900 Bregenz
www.galerie-lisihaemmerle.at