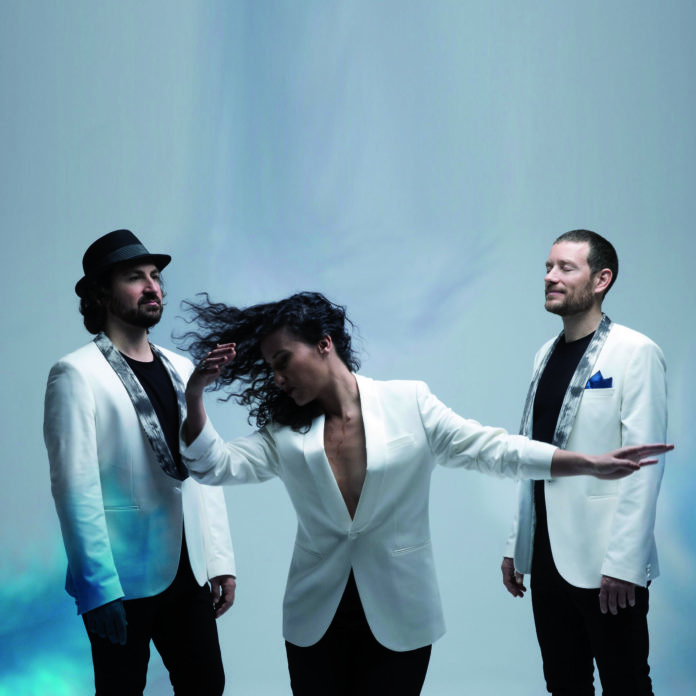 09.05. – 12.05.2019; Vorarlberg
Italian conditions north of the Alps. The Hohenems Cultural Festival recoils the shared history of Italy and Vorarlberg.
There is not much the alpine Arlberg region and the Mediterranean Adriatic-country have in common. Apart from pizza and pasta, however, Vorarlberg and Italy share a common history that has shaped the city. Weddings and relatives, trade in textiles, spices and wine and labour migration around 1900: relations with Hohenems are steeped in tradition.
According to the theme "Italian conditions" the Hohenems Cultural Festival invites visitors to remember and discover. The programme includes concerts, exhibitions, guided tours, readings and a "Teatro per Bambini".
Musical performances by the Trio NES or the Italian singer FLO, a jazz matinee or a concert in the foyer of the Jewish Museum are on the programme, as are guided tours, lectures and a cinema under the stars. Museums and exhibitions invite you to visit them, the smallest circus in the world is a guest, and the Italian-inspired cultural feast does not neglect your physical well-being either.
Emsiana 2019
09.05. – 12.05.2019
various locations
Hohenems
www.emsiana.at