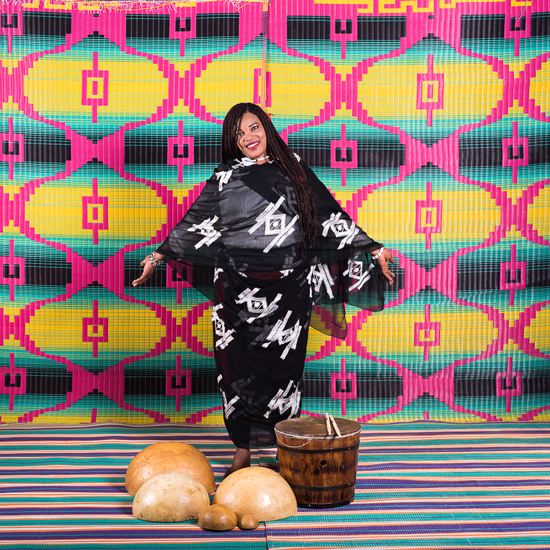 02.05.2019 – 05.05.2019;

Linz




Crazy hearts make music.

The sound of faith, love and hope makes the hearts of listeners beat faster.
Charismatic artistic personalities and the music that matters to them: The Festival 4020 brings together local artists and those from other cultures. United music of all ages is on the program, surrounded by scientific talks and interviews with artists.
The festival will be opened under the theme "The Rich Light" with Violin Sonata No. 2 "Poème mystique" by Ernest Bloch (1880 – 1959), performed by the Jewish violinist Nurit Stark and the Swiss pianist Cédric Pescia.
The Sudanese singer Asia Madani, the Spanish composer Maria de Alvear and the German composer Carola Bauckholt teaching at the Bruckner University Linz set further standards.
The program designer Marie-Therese Rudolph wants to expand experience horizons and make formative experiences possible through the exchange between experienced musicians and those at the beginning of their careers, between children, adolescents and fascinating artists.
A poetic listening experience at Brucknerhaus Linz.
Festival 4020
02.05.2019 – 05.05.2019
Brucknerhaus Linz
Untere Donaulände 7
4010 Linz/Austria
www.brucknerhaus.at