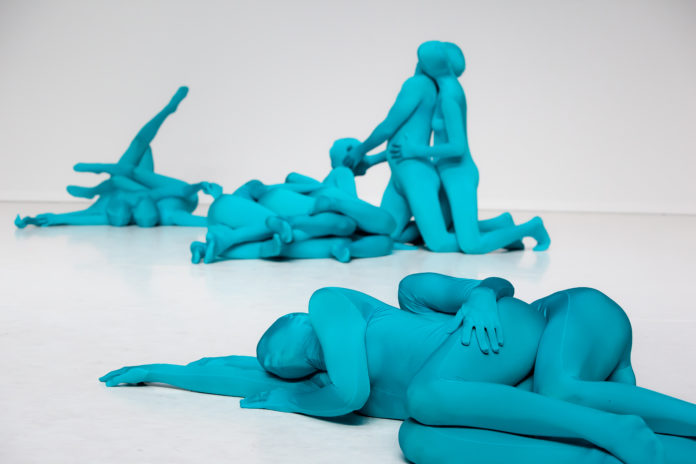 11.07.2019 – 11.08.2019; Vienna
From the stages to the street: everything is dancing.
The elite of the dance theatre scene gathers in Vienna when director Karl Regensburger invites to the ImPulsTanz. The International Dance Festival offers contemporary dance in all its forms: with performances, workshops and a series for young choreographers. ImPulsTanz transforms the big and small stages as well as two museums into a meeting place for dancers, lecturers and choreographers for one month.
The festival will be opened by Johann Kresnik's cruel-playful reconstruction of the Shakespear classic Macbeth in the Volkstheater, together with the ballet ensemble of the Linz Landestheater.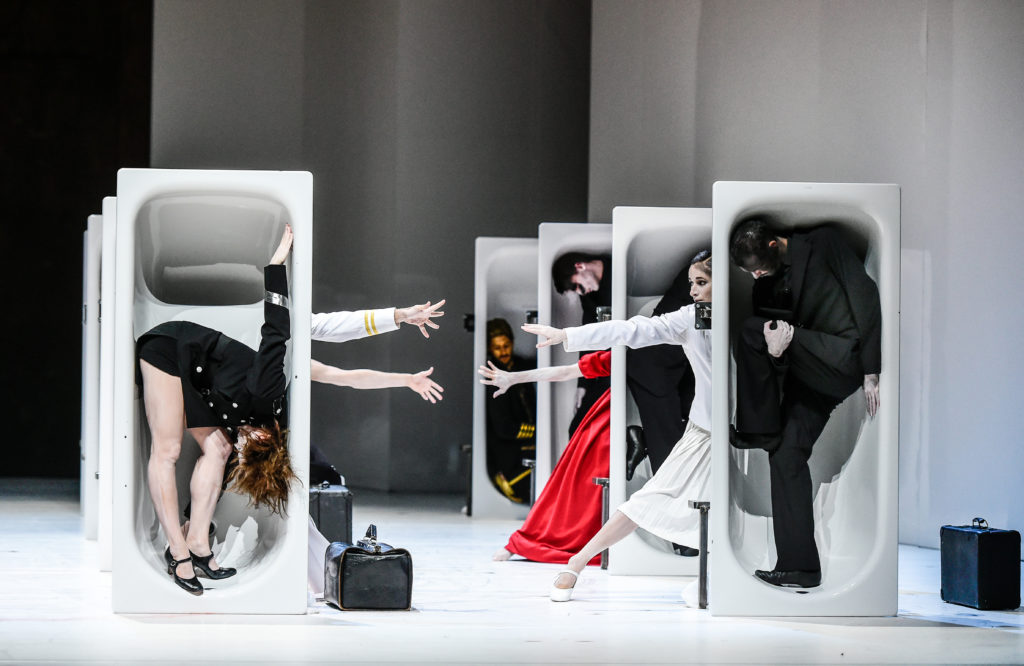 In the series The Red Pieces, Danish choreographer and performer Mette Ingvartsen explores the relationship between sexuality and the public. Portuguese Fado paired with jazz, blues and Brazilian rhythms shows Pina Bausch in her Masurca Fogo.
The director and choreographer Michael Laub astonishes with a special intertwining of dance and film: In Rolling he brings scenes and quotes from over 200 films to the stage. The [ImPulsTanz Classics] DD Dorvillier, Akemi Takeya and Boris Charmatz return to the stages of the festival, while the [8: tension] Young Choreographers' Series gives young choreographers the chance to prove themselves.
Parallel to the performance program, the audience themselves are invited to a dance: whether to live concerts and DJ sets in the popular ImPulsTanz festival lounge or to one of about 220 workshops and research projects.
ImPulsTanz – Vienna International Dance Festival
11.07. – 11.08.2019
various locations
Vienna
www.impulstanz.com