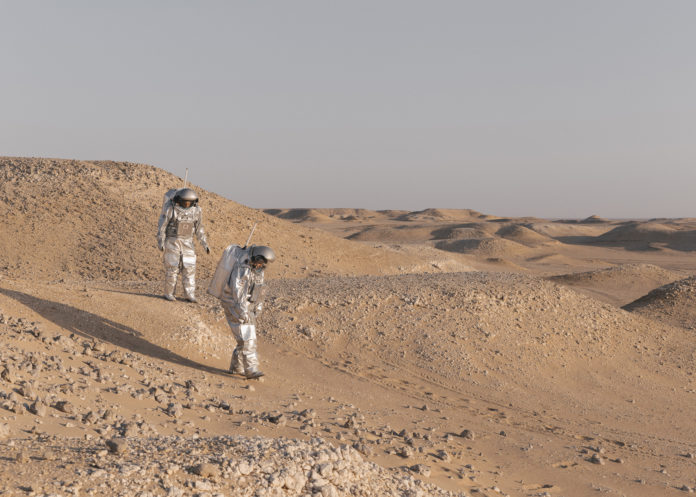 5.05.2019 – 06.07.2019;

Linz




Perspectives and best practice examples: The afo takes a look at rural regions and the challenges they face.
What factors determine the quality of life outside city centers? The coexistence of the generations, the local supply and the cultural offer as well as mobility and identification.
For decades, the landscape has been characterized by the formation of local core zones and peripheral locations, land use by settlement activities and commercial construction. The Architekturforum Oberösterreich takes a critical look at best practice examples of successful location development – what has proven itself, what has failed? In addition, future prospects and a digression into the past are on the program.
The inaugural symposium will focus on people moving in rural areas. Based on the work of the Vorarlberg architect Roland Gnaiger, inspiring stories of successful projects and outstanding projects are told. With talks and lectures on visionary ideas from architecture and building culture, politics and society as well as agriculture and creative industries.
Zukunftsland
15.05. – 06.07.2019
afo Architekturforum Oberösterreich
Herbert-Bayer-Platz 1
4020 Linz
afo.at