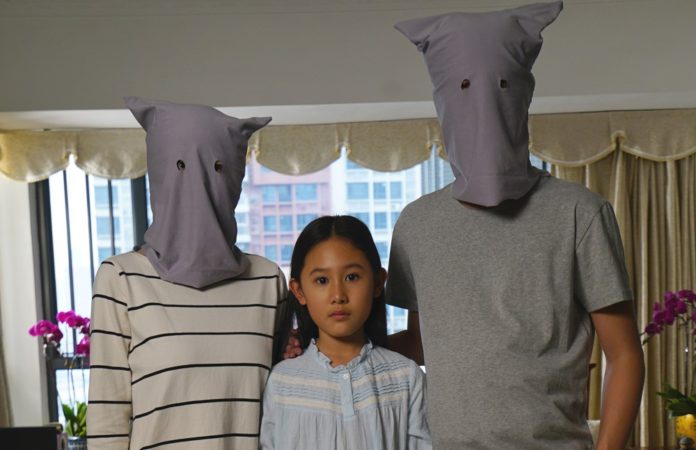 27.07.2019 – 06.10.2019; Salzburg
New works by the Israeli video artist Omer Fast exhibited at the Salzburger Kunstverein.
In his films, the Israeli video artist Omer Fast mixes fictional and documentary processes. The politically charged contents of his works range from race and pornography to historical and contemporary conflicts, such as in films like 5000 Feet is the Best or Continuity. Recently, the artist has expanded his works to include architectural interventions and theatrical stagings dealing with social issues.
Salzburger Kunstverein is showing a series of new works by the artist.
Omer Fast. Der Oylem iz a Goylem
27.07. – 06.20.2019
Salzburger Kunstverein
Hellbrunner Straße 3
5020 Salzburg
www.salzburger-kunstverein.at