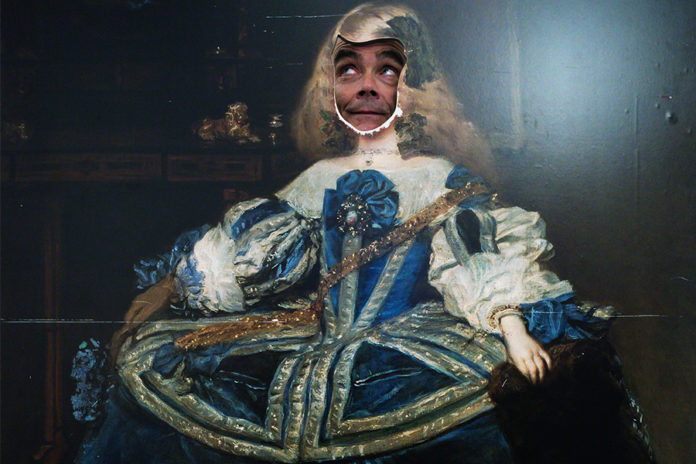 13.12.2019 – 25.01.2020; Salzburg.
Matthias Hermann and the House of Gonzaga.
For this exhibition, the photographer Matthias Herrmann has taken exhibits from the first-class art collection of the formerly powerful rulers of Mantua in the 15th and 16th centuries, which is now scattered all over the world, and supplemented them with further works of art.
The exhibited photographs of the artist are based on his research in Mantua, on the Gonzagas, the "studiolo" by Isabella d'Este and the "cinquecento". The exhibition is organized in cooperation with Palazzo Ducale in Mantua.
Matthias Herrmann comes from Munich, lives and works in Vienna and Riparbella in Tuscany. For about two years, the photo artist has intensively studied the collection of the large Italian museum Palazzo Ducale in Mantua.
Herrmann has read, researched and travelled in search of the once unique art collection of the Gonzaga ruling family. Today the paintings, small sculptures, graphics and sculptures are in different collections in Europe and America. He has "brought back" some of them as photographs and "found" works of art related to them.
The exhibition in the Traklhaus is a further development of the presentation in Mantua. In addition to the photographs hung there in various exhibition areas, there are also spatial photographs from this exhibition in the Palazzo Ducale – thus the staging can be documented there.
Mantua Mantua – Matthias Herrmann
13.12.2019 – 11.01.2020
Waagplatz 1A
5020 Salzburg
www.salzburg.gv.at