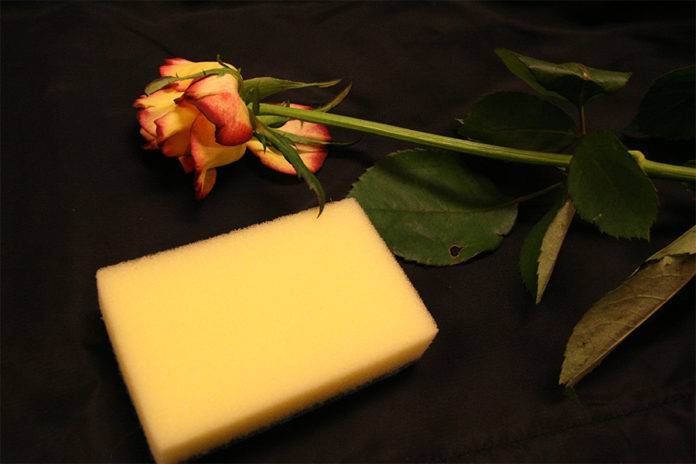 04.12.2019 – 07.12.2019; Linz.
Who will battle for roses & sponges for the 20th time in December 2019?
It's time to battle hard again: the best Austrian improtheatre groups fight for the Austrian championship title for the 20th time in Linz! The first rounds of the national competition have already taken place, in other countries dates have been fixed.
From 4 to 7 December 2019, the best eight Austrian impro-theatre ensembles will finally face up to the fans' specifications in the final rounds at the Posthof in Linz. If the fans are pleased, it will rain roses, if they are not, they will throw cleaning sponges onto the stage.
Will it again be the "eternal" winners, Theater im Bahnhof and English Lovers, who will once again be allowed to go home as the best improvisation troupe? Or will another one of the ranks of professional and talented amateur teams from East to West assert themselves across the Austrian improry this time?
"Hauptsache g´sund" (the main thing is to stay healthy) could be wished to all participants following the name of an aspiring newcomer to the Viennese improvisation scene! In this sense: may the fight begin!
20. Österreichische Theatersport-Meisterschaften
04.12.2019 – 07.12.2019
posthof – zeitkultur am hafen
Posthofstrasse 43
4020 Linz
www.posthof.at