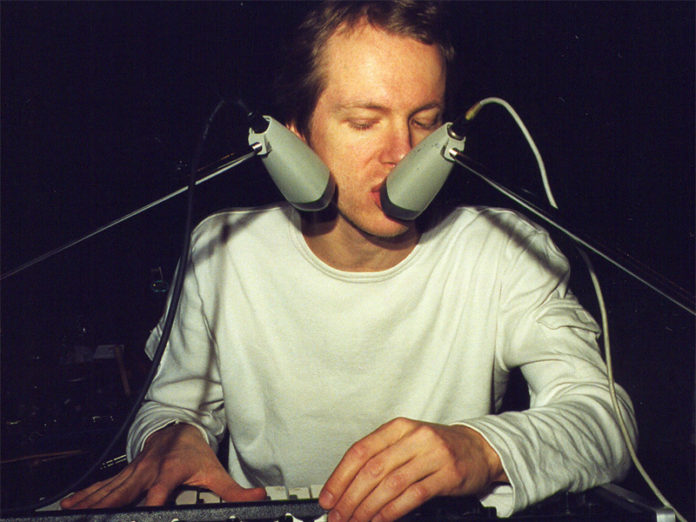 05.12.2019 – 08.12.2019; Wien.
"Once again, let's shut up and listen." The transdisciplinary festival for music and sound art in Vienna.
Bernhard Gál, artistic director of the festival, sums up its essence. Under the motto LAUT.SPRECHER the 14th edition of shut up and listen! will take place in echoraum Wien, schule für dichtung and Z!R Galerie Kunst!Raum. With concerts, performances, lectures, workshops, exhibitions, sound sculptures and sound poetry by international and Austrian artists.
The focus of this year's transdisciplinary festival for music and sound art is the artistic examination of electroacoustic sound transducers and the human voice as sound source. Speech and text-related electroacoustic music and sound art mix with concrete poetry in the programme. At the other end of the spectrum are multichannel compositions and acousmatic performances.
Keep your mouth shut and listen
A specially installed 12-channel loudspeaker ensemble in the echo room will be used to hear multi-channel performances by Austrian musicians of three generations as well as selected international positions. The Viennese "Ziertextphonofaktur" onophon presents excerpts from its current programme. The Swedish composer and sound poet Johannes Bergmark presents text-sound art pioneers from the Stockholm music network Fylkingen and gives a solo performance.
The accompanying exhibition programme of the festival includes a loudspeaker sculpture by the German sound artist Ulrich Eller, which has been specially created for the festival. Sound waves are not audible but visible in a poetic way.
shut up and listen! 2019
transdisciplinary festival for music and sound art
05.12.2019 – 08.12.2019
various locations
Vienna
sp-ce.net/sual/2019