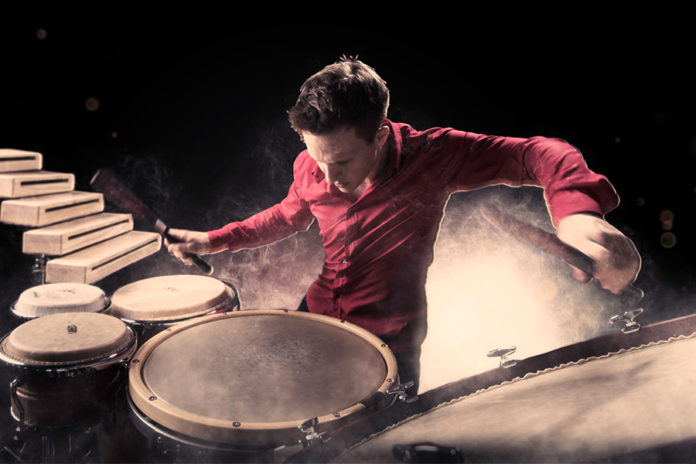 22.11.2019 – 01.12.2019; Salzburg.
DIALOGE 2019 offers contemporary music in unusual combinations across the city.
"The name says it all – DIALOGE explicitly focuses on dialogue with visitors, musicians and composers, between artistic disciplines and media and, of course, with contemporary music as a whole." Concert director Andreas Flavad-Geier sums up the spirit of the DIALOGE. The festival for music of the present day functions as a bridge between artists and audience and combines music with dance, literature and talk.
The DIALOGE 2019 range from very young contemporary composers to Boulez and Berg to Zappa, Say and Baroque. Artists, ensembles and orchestras such as Fazil Say, Robert Wilson, Dorothee Oberlinger, Christoph Sietzen, Benjamin Schmid, das oenm, NAMES, the Mozarteumorchester Salzburg, the Camerata Salzburg or the Minguet Quartet will perform at various venues.
In the "Ortswechsel" format, the musicians leave the concert hall and move to unusual places in the city: be it the train station, cafés, hotels, museums or public squares. Under the motto New Music and Art, the young Salzburg-based NAMES Ensemble explores the premises of the Museum der Moderne in the evening, where visual art enters into a dialogue with new music. Brunch concerts combine the past with the contemporary and the format "Meditation" invites the audience to an inner dialogue.
Dialoge 2019
22.11.2019 – 01.12.2019
Stiftung Mozarteum Salzburg
Schwarzstr. 26
5020 Salzburg
mozarteum.at/dialoge-2019