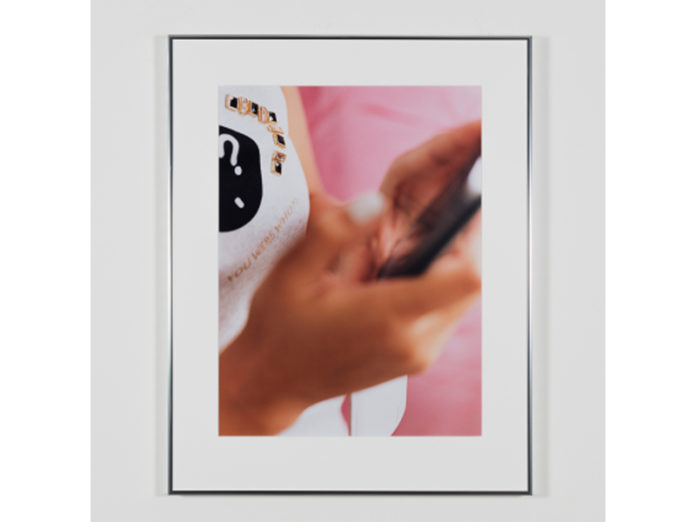 16.11.2019 – 13.04.2020; Vienna.
This exhibition raises the question how a largely digitalized world deals with the surfaces of photographs, products and bodies.
The group exhibition of the artists Michele Abeles (1977), Annette Kelm (1975), Josephine Pryde (1967), and Eileen Quinlan (1972) is about our perception of surfaces. Since all four artists come from a generation whose beginnings were based on analog principles, they now also work digitally. Through their different experiences with studio, product or advertising photography, they work on the aesthetics and economy of contemporary photographic surfaces.
The predominantly photographic works of the artists address the questions of photographs, products, and bodies in a largely digitalized society.
Mumok Wien
16.11.2019 – 13.04.2020
Museumsplatz 1
1070 Wien
www.mumok.at