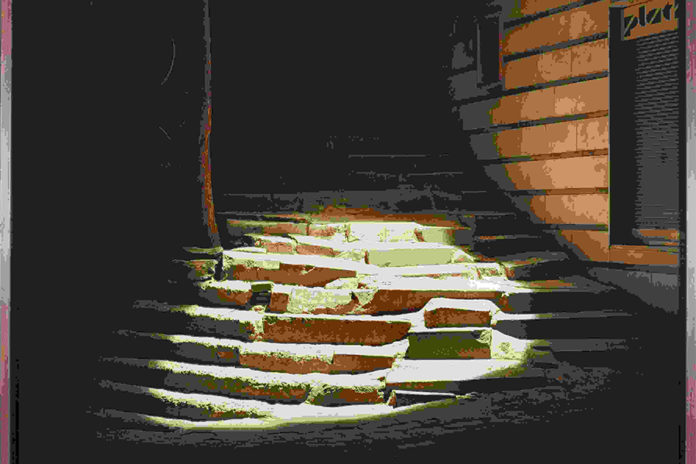 13.11.2019 – 01.2020, Linz.
Gsöllpointner and his masterclass.
Helmuth Gsöllpointner is an Austrian sculptor, object artist and designer. With his diverse work in and for the Linz art establishment, he is an important figure in recent Upper Austrian art history. Here he has initiated and set important milestones such as the Forum Metall, the Forum Design and the establishment of a master class for metal at the Linz Art University. A large-scale project will pay tribute to the various facets of his work as an artist, networker, mediator and teacher.
The Landesgalerie Linz, in addition to the Kunstuniversität Linz, the Oö. Kunstsammlung, the Galerie Maerz and the Kunstraum LinkZ, is involved in this cross-institutional cooperation and presents Helmuth Gsöllpointner in his capacity as a teacher.
METALL UND MEHR. Helmuth Gsöllpointner und seine Meisterklasse
Opening: 13.11.2019 | 19.00
Duration of exhibition: 14.11.2019 – 01.2019
Landesgalerie Linz
Museumstraße 14
4010 Linz
www.landesmuseum.at