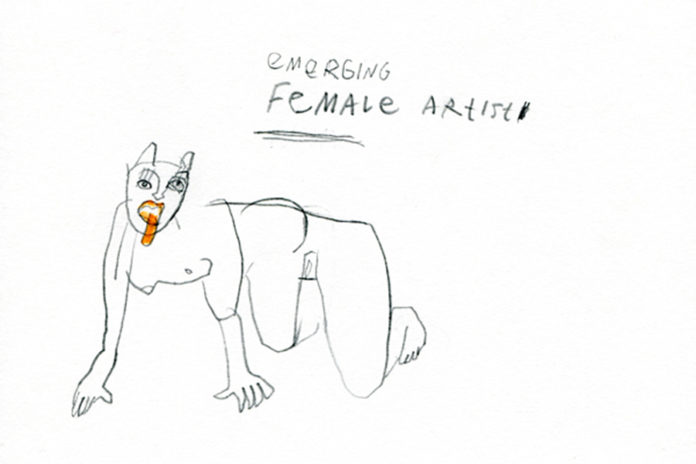 10.10.2019 – 31.01.2020. London.
100 years of women's suffrage in Austria.
Nothing Less! 100 Years of Women's Suffrage is an exhibition that questions what constitutes women's rights today. With this exhibition, Austrian Cultural Forum London celebrates feminist legacies new and old, providing a discursive platform to address women's rights in Austria, the UK, and the world today.
The exhibition will highlight historical similarities and differences across the feminist movement, presenting archival material, books and posters alongside featured artists. Equally, the visitor's own experience should take an active part in the reflection on what constitutes women's rights, gender equality, and queer-feminist art past, present and future.
The artists want to move forward on the path to equality and strive to leave a balanced society for the next generations.
Contributing artists:
Bernadette ANZENGRUBER (AT); Renate BERTLMANN (AT); VALIE EXPORT (AT); Caren GARFEN (UK); Johnny GOLDING (US/UK); Noemi LAKMAIER (AT/UK); Monica ROSS (UK); Fiona RUKSCHCIO (AT); Käthe SCHÖNLE (DE/AT); Stefanie SEIBOLD (DE/AT); Jo SPENCE (UK); Suzanne TREISTER (UK); YE Hui (CN/AT).
Nothing Less! 100 Years of Women's Suffrage
10.10.2019 – 31.01.2020
Austrian Cultural Forum London
28 Rutland Gate
London SW7 1PQ
https://www.acflondon.org