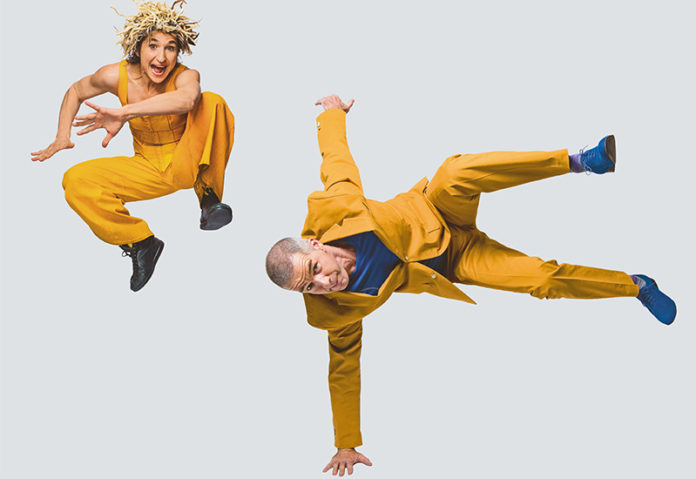 23.10.2019 – 26.11.2019; Linz.
The Linz Kleinkunstfestival invites you to a cabaret summit with a concentrated load of comedy, world-class nonsense and laughter that can get stuck in your throat.
Among the guests will be the clown duo Ursus and Nadeschkin with Swiss precision comedy, Gery Seidl with a fireworks Display of gags, the Empress of Austria in search of the strong man, Roland Düringer as storyteller, Gregor Seberg as Wunderboi and Katharina Strasser, whining more than singing songs and chansons.
When infamous fireworks of fun cause major collateral damage and radical field researchers uncover human abysses, then it's time for anarcho cabaret and comedy deluxe in Linz!
36. Linzer Kleinkunstfestival
23.10.2019 – 26.11.2019
Posthof – Zeitkultur am Hafen
Posthofstrasse 43
4020 Linz
www.posthof.at