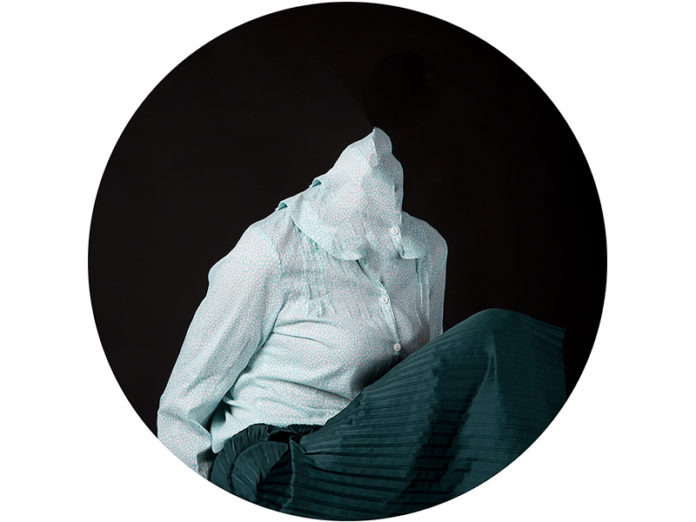 21.11.2019 – 18.12.2019; Linz.
The photo artist Gerlinde Miesenböck in solo exhibition..
The Upper Austrian artist Gerlinde Miesenböck avoids exposing people in her photographic works. She prefers to focus on pose, posture and clothing as expressions of identity. For the current series she therefore works with various retouching methods that make faces and hands disappear. The person is eerily deformed, sometimes foreground and background merge like supernaturally.
The unrecognizability of the persons reflects on the one hand the longing for publicity, for example in social media, and on the other hand the control through surveillance and the right to privacy.
Häupter und Körper – Heads and bodies
21.11. – 18.12.2019
Oberösterreichischer Kunstverein
Landstraße 31
4020 Linz
www.ooekunstverein.at