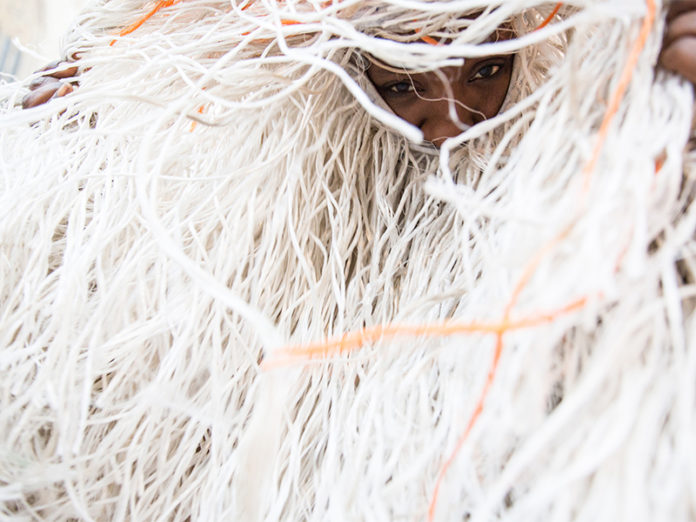 08.01.2020 – 11.02.2020, Vienna.
With her performance, artist Elisabeth Bakambamba Tambwe plays with the perception of the audience.
In her new performance, French-Congolese artist Elisabeth Bakambamba Tambwe initiates a game of hide-and-seek with the view of the audience and the difficulty of actually perceiving what is happening before one's own eyes.
Carré Noir is part performance and part exhibition, continuously shifting the boundaries between what is visible and what is already hidden from the view of the spectators in the next moment. At the centre of the piece is the body as a place of resistance, which turns against preconceived views and plays with aesthetic, social and political codes and projections.
Elisabeth Bakambamba Tambwe
Carré Noir
08.01.2020 – 11.01.2020
studio brut
Zieglergasse 25
1070 Vienna
brut-wien.at