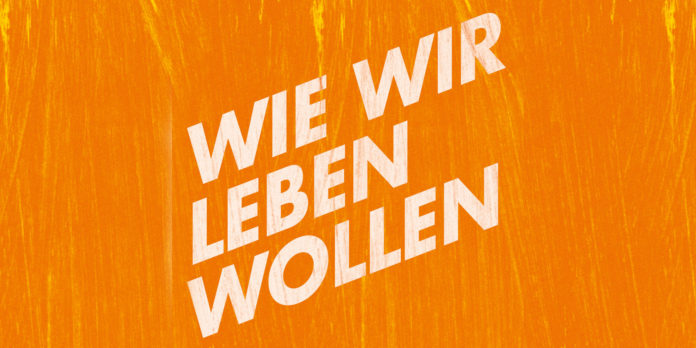 23.01.2020 – 26.01.2020; Graz.
How we want to live: The Graz Cultural Year 2020 gazes into the "Urban Future"
The motto of Graz 2020 is "How we want to live" – a theme that will accompany the cultural landscape of Graz throughout all districts of the city. The 94 selected projects from the fields of art and science deal with the relevant questions of our time and the future of our cities: the main topics are environment and climate, digital living environments, urbanism, social interaction and tomorrow's work. Events, installations, artistic interventions, exhibitions, performances, symposia and events will take place throughout the year.
An international congress will kick off the cultural year, which will deal with questions of living together, urban development and urban living conditions. In the following ceremony, first insights into the annual programme will be given, if available
Graz Kulturjahr 2020
various locations
www.kulturjahr2020.at