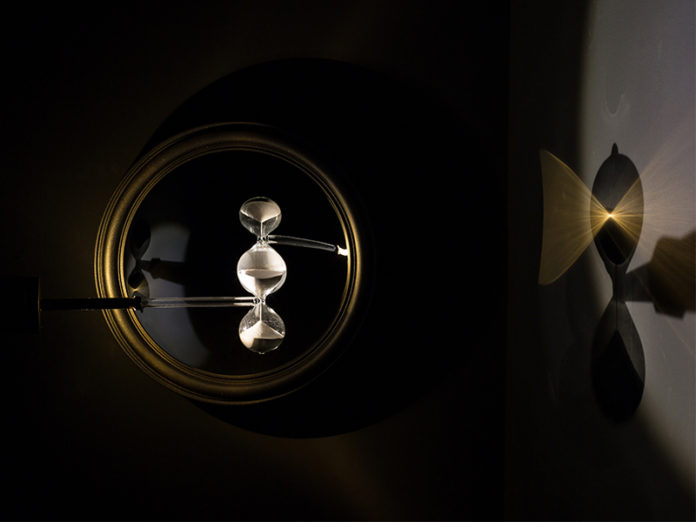 > closed <
01.02.2020 – 02.04.2020; Graz.
The first overview of the work of the Slovenian Artist Meta Grgurevič in the Künstlerhaus Graz.
Meta Grgurevič is an artist of the younger generation, who pushed the discourse of contemporary art in Slovenia in previously unexplored directions.
In her works Grgurevič investigates and constructs kinetic systems and assembles them into multidimensional settings. The exhibition at the Künstlerhaus is divided into two parts, which take place simultaneously in Maribor and Graz and show the artist's key works from the last eight years.
In addition to collaborative works, Grgurevič is dedicated to a very thorough exploration of art related to technology and the process of materializing scientific and artistic ideas, through which she developed a fascination for mechanical systems that create movement, light effects or illusions. "Impossible Machines" presents selected projects from the period 2012-19, including productions in collaboration with the Slovenian National Ballet Ensemble, the Puppet Theatre Ljubljana, the visual artist and set designer Urša Vidic, the pianist and composer Bowrain (Tine Grgurevič), the visual artist Jaša and many others.
Meta Grgurevič – Impossible Machines
01.02.2020 – 02.04.2020
Künstlerhaus
Halle für Kunst & Medien
Burgring 2
8010 Graz
www.km-k.at