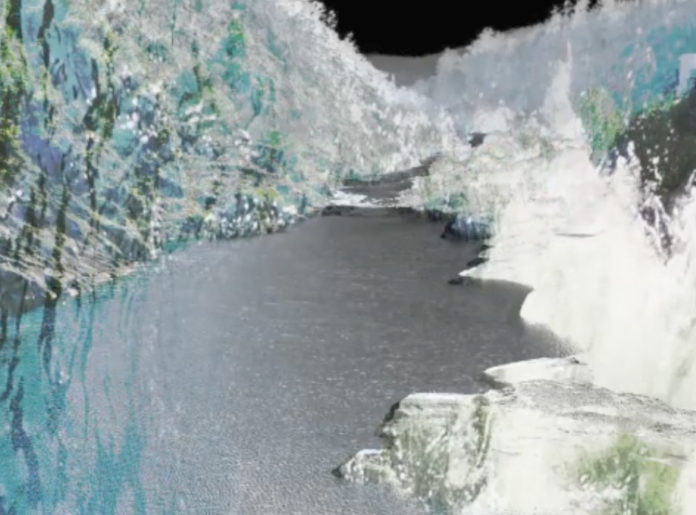 Reopening 01.07. until 04.10.2020; Graz.
Bill Fontana – Primal Energies und Sonic Projections.
Graz sounds good: At least when the American sound artist Bill Fontana interferes with the sound of the city. Whether this time again whale songs over the roofs of the city will liberate the inhabitants from their everyday life, we will hear yet.
From Australia to Alaska, from Japan to Austria, Fontana has realized his often spectacular projects over the past decades. In the context of the Cultural Year Graz 2020, he is designing two projects.
In the solo exhibition "Primal Energies" in Space01 of the Kunsthaus Graz, sounds of water, earth, solar and wind energy production are visually and acoustically processed with a live installation. Current discussions about sustainability and environmental protection are incorporated into the design.
In parallel, "Sonic Projections" will provide eight different locations in the city centre with sound sculptures. The project also explores the technical possibilities of sound perception by hearing and non-hearing people. Acoustic city tours will explore new ways of conveying art by and with people with disabilities.
"Sonic Projections" was already a guest at steirischer herbst 1988 – influenced by technological progress, the project has now taken on a new shape. Sustainability and environmental protection in the context of urban needs and pressures are now the focus of attention.
Bill Fontana – Primal Energies und Sonic Projections
Reopening 01.07. until 04.10.2020
Kunsthaus Graz
Lendkai 1, 8020 Graz
www.museum-joanneum.at