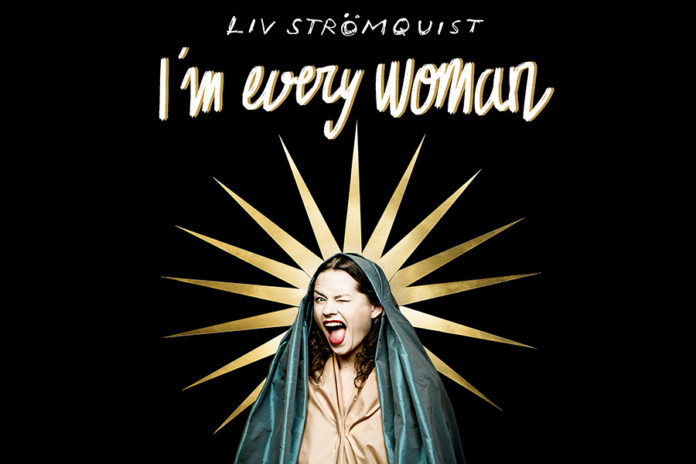 > cancelled <
12.03.2020 – 21.03.2020; Linz.
Nextcomic-Festival – Comics for all. All for Comics.
Comics and graphic literature will be the subject of an entire festival in March 2020 in the OÖ Kulturquartier (eng. Upper Austrian Cultural Quarter) and in the selected partner institutions.
The genre of comics stands here as an interface to satirical drawing, film, photography, literature and music. In addition to promoting the local comic scene, the Nextcomic Festival aims to place the multi-faceted comic art in the context of contemporary art. This unique festival in Austria is one of the most important in the German-speaking area.
The festival theme 2020 focuses on "role models" in our society. In their drawings, the participating national and international comic artists react to the classic role models in a questioning, unmasking or winking manner, thereby overriding clichés and norms. In "I'm every woman" the Swedish comic artist and political scientist Liv Strömquist, among others, explores the myth of the male genius by rewriting history from a female perspective.
The Suuuper Sunday on 15 March is considered a special highlight: Visitors can look over the shoulder of the participating comic artists while drawing and thus dive even deeper into the world of comics. A comic day for young and old – free of charge!
Nextcomic Festival – Rollenbilder 2020
12.03.2020 – 21.03.2020
OÖ Kulturquartier
OK Platz 1
4020 Linz
www.nextcomic.org