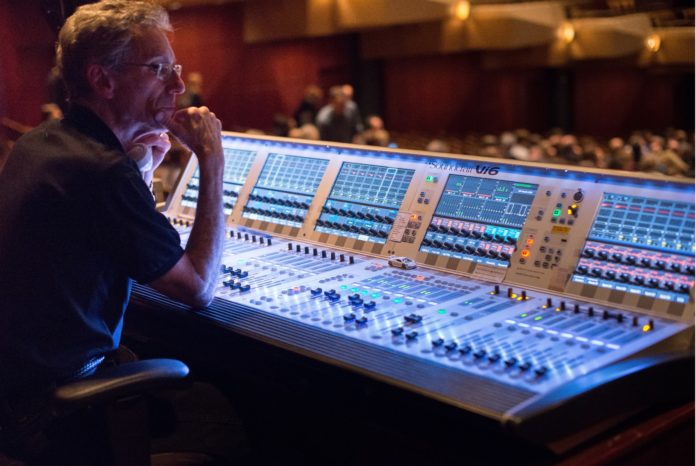 Radiokulturhaus comes home: the ORF Radiokulturhaus Videostreams.
All events in the Radiokulturhaus had to be cancelled due to the legal regulations concerning the corona virus. For this reason the ORF decided to stream concert highlights from the Radiokulturhaus daily from Monday to Friday at 8 pm as video.
In order to be able to enjoy a bit of culture even in these difficult times, the ORF opens its archives and shows a live concert from the legendary Radiokulturhaus every day during the week, freely according to the motto
Live @ RKH.
On Friday, March 20th, the Russian Gentleman Club will be there: far away from Don Cossack kitsch, they will resurrect the Russian variety stage – with melodiousness and a lot of heart and soul!
On Monday, March 23rd, Sofa Surfers – worthy final concert of the previous tour.
On Tuesday, 24th March Lylit: the singer and composer impressively demonstrates her virtuosity.
On Wednesday, 25th March Federspiel: Wolperting: Seven-piece brass ensemble that combines local folk music with world music.
On Thursday, 26th March Gustav: Revolution and Remorse – a song recital with musician, composer and sound tinkerer Eva Jantschitsch.
On Friday, 27th March Fainschmitz & Ash my Love: Jazz and Blues Rock Gustostückerl
ORF Radiokulturhaus
www.radiokulturhaus.orf.at/artikel/668734/