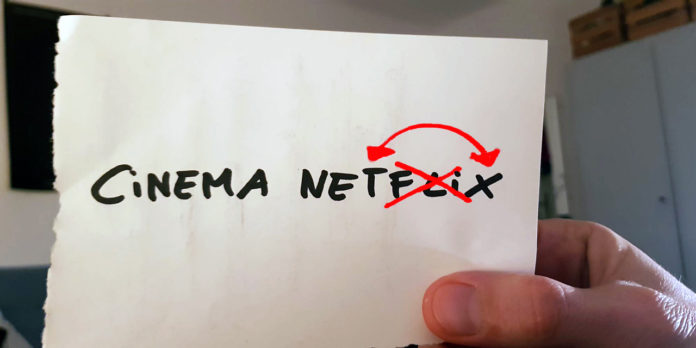 Cinema Next makes its short film programme from 2019 available for free streaming at the KINO VOD CLUB.
Cinema Next, the platform for young cinema from Austria, is bringing out its previous two seasons of Austrian short films again: On the streaming platform KINO VOD CLUB a selection of current and award-winning short films by young film talents from Austria can once again be viewed online for free. A total of 11 films, including 10 short films and one feature-length film, are available.
The drama "In the Sky" by Magdalena Chmilewska, "Snowman" by Leni Gruber or the animated film "Applesauce" by Alexander Gratzer are among the films in the programme. The films are online for the duration of the quarantine – however long that may take.
CINEMA NEXT
cinemanext.at
KINO VOD CLUB
vodclub.online