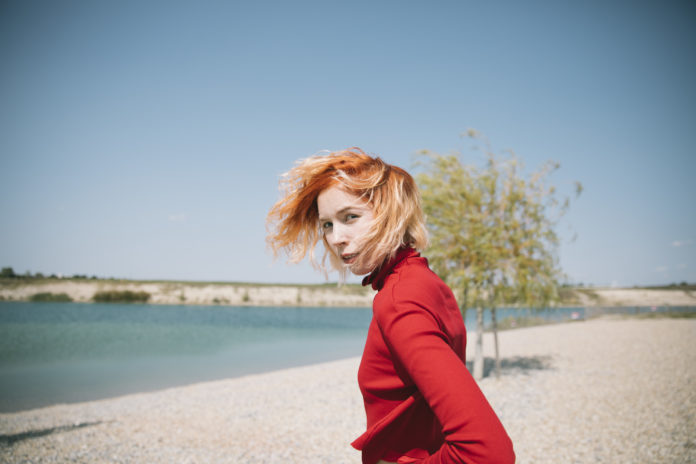 From 27th to 29th of March 2020, the Homestage Festival will take place, a purely digital festival that will be held exclusively online. For three days, from 17 to 21 o'clock, there will be concerts, readings and cabaret in stream. The proceeds from the accompanying crowdfunding campaign will be divided among all artists in solidarity.
The makers of the Homestage Festival have set themselves a goal: they defy the virus and still bring something to the stage. And so the Raumpioniere – Agentur für StadtmacherInnen and the concept office Visionistas from Vienna have created the Homestage Festival: There will be concerts, readings and cabaret. Mira Lu Kovacs, Kerosin 95 or the protest song contest winner Sigrid Horn, James Choice, Yunger or Squalloscope will be part of the festival. Puneh Ansari and Angela Lehner will read from their works.
With this festival, the creators want to show solidarity with the cultural workers and make it possible to perform even in times of crisis. Because the Corona crisis is hitting cultural workers particularly hard. The space pioneers and visionistas want to counteract this: Stay home, stay safe and support your local artists is the motto.
The crowdfunding campaign is already online. Interested parties can buy a ticket and support the participating artists, even in times of crisis. The proceeds will then be divided equally among the artists.
Homestage Festival
27.03 – 29.03.2020
In each case from 17-21 o'clock
www.facebook.com/homestagefestivals