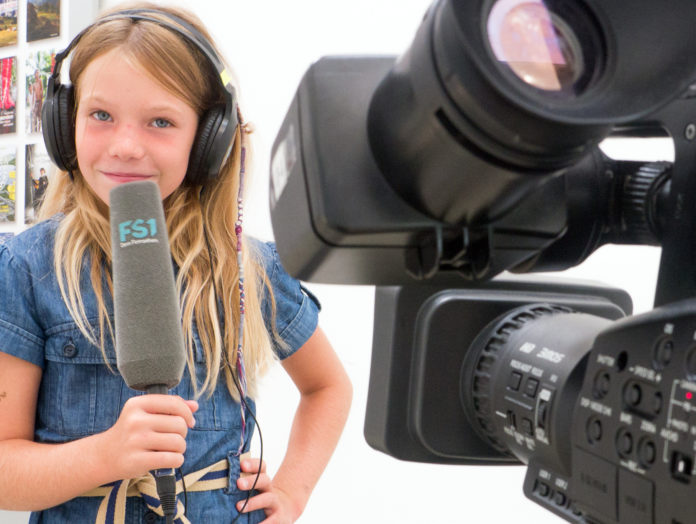 #HOME ON AIR: DIY TV, from the comfort of your own home.
The Salzburg Community TV FS1 works against social isolation: Anyone can share the Corona experiences from home via video with the community on FS1. The uploaded videos, whether long or short, professional or recorded with a smartphone, are checked by the FS1 team and then put online. Whether spring cleaning, planting raised beds or trying out the latest recipe idea – FS1 is there.
FS1 is an independent community TV and the first democratic television in Austria. The motto is: Anyone and everyone can participate. The programmes should pick up what interests the country's civil society: art, culture, youth, social issues, local bands and much more.
Content only available in german language.
FS1
Salzburger Community TV
fs1.tv