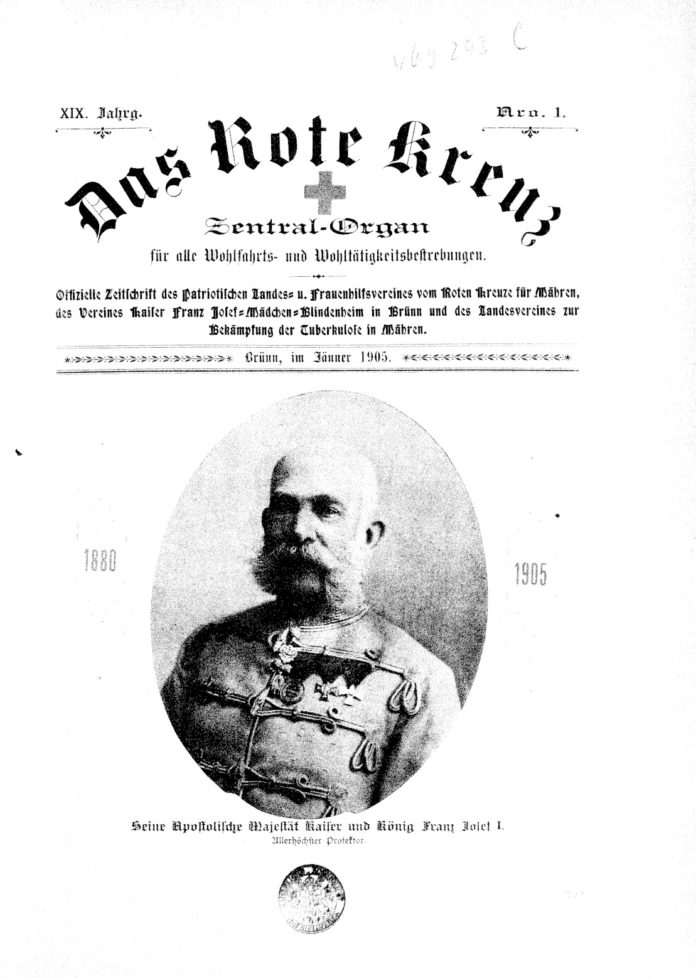 ANNO is the virtual newspaper reading room of the Austrian National Library.
Here you can browse and read historical Austrian newspapers and magazines online.
Epidemics have had to be overcome in the past: The "Rote Kreuz Zeitung", for example, reports on the handling of a large tuberculosis epidemic in the last century.
However, this is only one of hundreds of newspaper titles from Austria and the whole of Europe from the period 1689-1949 that have been digitised as part of the large-scale ANNO project of the Austrian National Library.
A total of around 22 million newspaper pages have been scanned to date and, thanks to digitally-supported font recognition procedures, the scans from newspapers that were often still printed in old "Kurrent fonts" can also be searched for keywords.
An almost inexhaustible pool of information, opinions, propaganda, satire and much more.
Content only available in german language.
Link