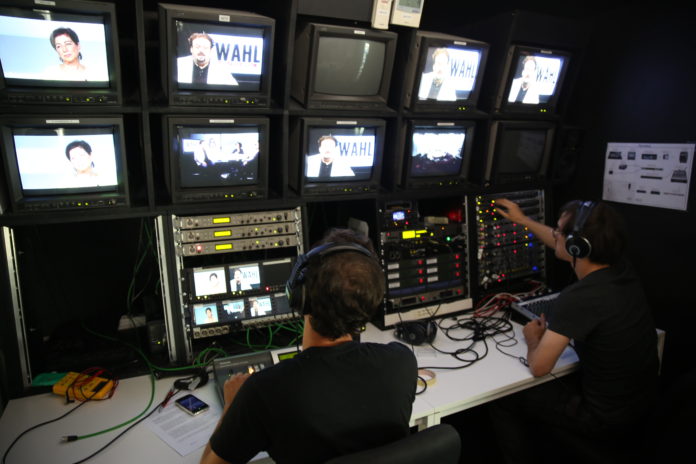 The television station Okto TV is a participatory television station that is committed to the idea of citizen television. Legally speaking, Okto TV is a private television station. Already since 2005 Okto TV has been broadcasting non-commercial television, i.e. television without advertising.
According to its own statements, the program on Okto TV is dedicated to groups that are underrepresented in the Austrian media landscape. The station is intended as a communication platform for Vienna and anyone who wants to participate and can present a broadcasting concept can produce a "zero number" after completing a basic workshop and production.
The non-profit station shows multicultural programmes, African, Serbian, Bosnian or Turkish content is shown here. The channel can be received via the cable TV provider UPC, a selection of programs are also shown online directly on the website. Okto TV is financed by the City of Vienna.
Okto TV
www.okto.tv