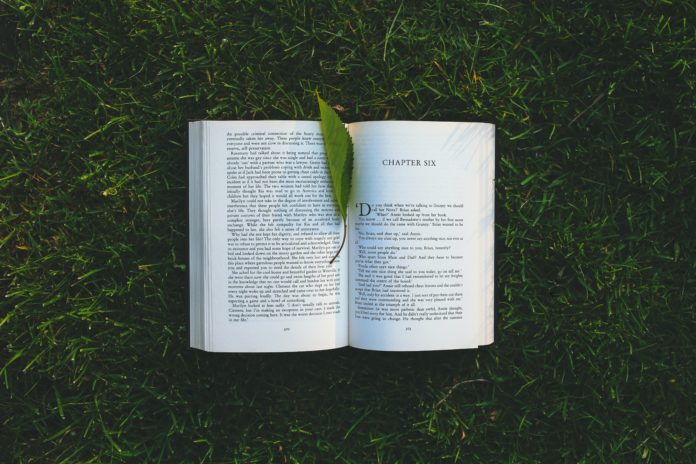 Marlene Streeruwitz writes a Covid19 novel online.
Every Thursday an excerpt from her nascent Covid19 novel is published on the author's website. The first chapters are also published in a shortened version in DER STANDARD. The novel has been published exclusively online to date.

Content only available in german language.
So ist die Welt geworden – Der COVID19 Roman von Marlene Streeruwitz
www.marlenestreeruwitz.at/werk/so-ist-die-welt-geworden/