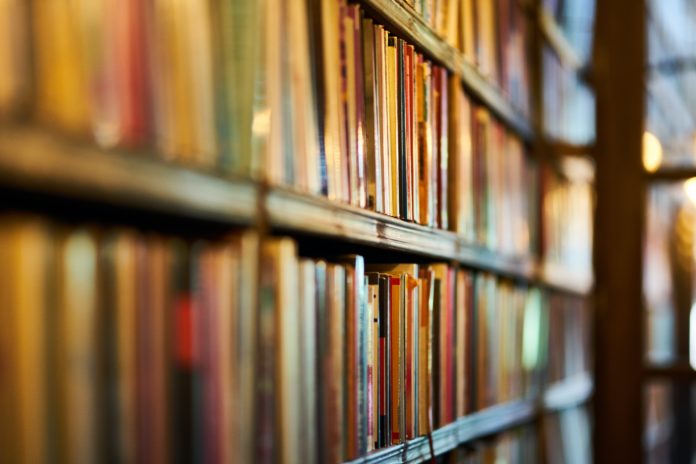 Reopening 15.05. until 13.10.2020.

An exhibition in the Stiferhaus is dedicated to the writer Karl Wiesinger (1923-1991). "Vorwärts Genossen, es geht überall zurück" tells of the conflicts, upheavals and paralysis in the life and work of the Linz writer Karl Wiesinger. Eric Hobsbawm, the great historian, did not describe the last century as the "age of extremes" for nothing: the totalitarianism of fascism, National Socialism and Stalinism, the tensions and proxy wars of the Cold War, the struggles for development, education and resources between genders, classes and nations.
Wiesinger was a child of the interwar period and is growing into a permanent political state of emergency, so to speak. Since a bourgeois professional existence is largely impossible for him due to a tuberculosis illness caused by the war, he develops into a fighter at the typewriter, commenting on current events from the perspective of a convinced communist. In the cultural and political life of post-war Linz, he became an observer and activist from whom provocative impulses emanated time and again. Wiesinger's legacy forms the basis for the reconstruction of his biography and contemporary history.
Vorwärts Genossen, es geht überall zurück
Reopening 15.05. until 13.10.2020
Adalbert-Stifter-Institut des Landes Oberösterreich
Adalbert-Stifter-Platz 1
4020 Linz