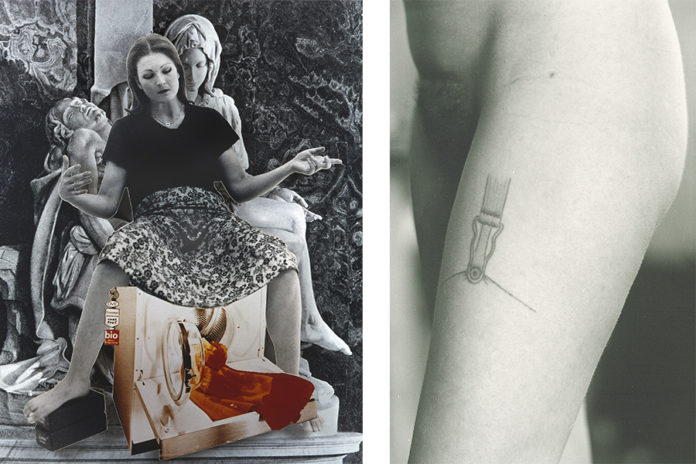 Reopening 16.05. – 28.06.2020; Linz.
Numerous journeys and exhibitions have left their mark despite all the meticulous care taken by the museums.
The exhibition shows essential works, among others the "Geburtenmadonna" (eng. Birth giving Madonna), by the Austrian media artist, performance artist and filmmaker VALIE EXPORT, which have been part of the collection of the Landesgalerie Linz for more than 20 years. As part of a conservation science project, measures for the preservation and restoration of the works have been discussed and implemented in recent years, preparing the collection for the future. The results are now being presented in an exhibition in the Gothic Room of the Landesgalerie Linz. It offers visitors a look behind the scenes of the museum's work.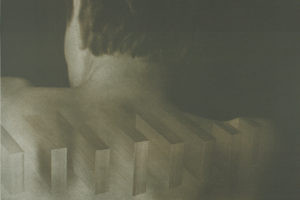 Valie Export. Collection Care
"Collect and preserve: Works by VALIE EXPORT"
Landesgalerie Linz
Wappensaal and Gotisches Zimmer
Museumstraße 14,
4010 Linz
26.03. – 28.06.2020
www.landesmuseum.at