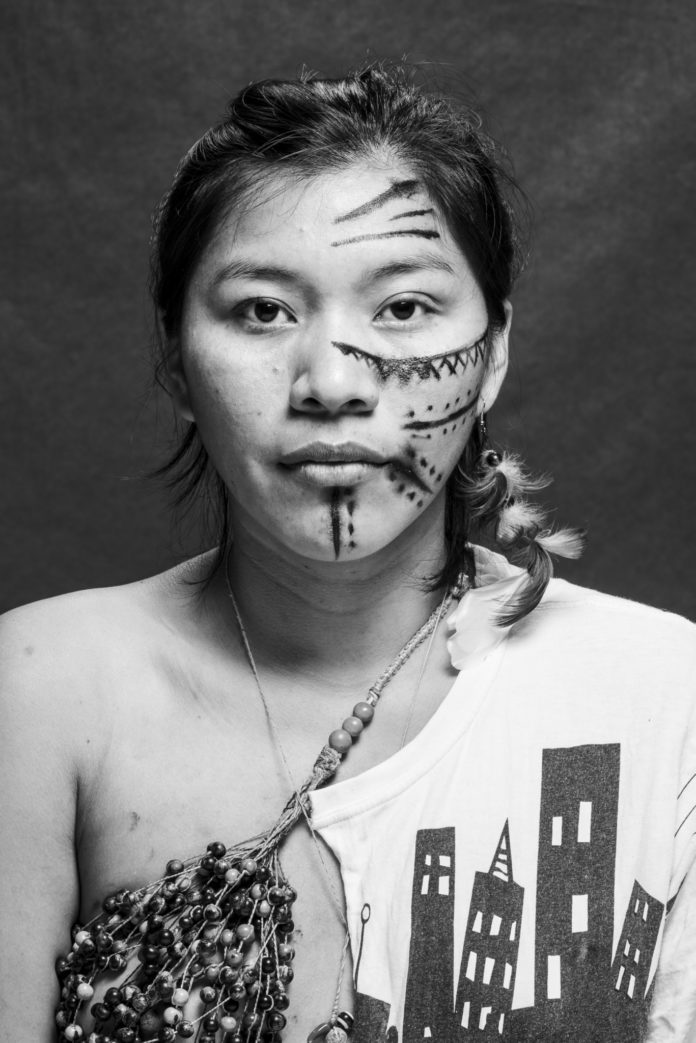 The Wiener Festwochen strengthen their Internet presence. Since the festival cannot take place this year for known reasons, the Festwochen are increasingly moving to the internet. With small references, the event taking place in each case is "commemorated". This is what happened on the occasion of the planned opening at Rathausplatz: The musicians of the opening Florian Boesch, Koehne Quartet, Ankathie Koi, Mira Lu Kovacs, Lukas Lauermann, Mischwerk feat. Johannes Fleischmann, PHOEN Extended, Herbert Pixner, Helge Schneider, Golnar Shahyar, Marie Spaemann and Die Strottern provide a video of the cancelled concert. And the opening speech of activist and actress Kay Sara and the theater maker Milo Rau can also be found on the net. Stirring up is the intention here to draw attention to the situation of the indigenous people in the Amazon region.


UPDATE I : The Wiener Festwochen set accents. Even if the festival cannot take place in its usual form, a lot is happening in its atmosphere. Here, for example, a video by The Wooster Group, there an online workshop with Mamela Nyamza. It's worth taking a look.
UPDATE II: Under the title "Reframed" the Wiener Festwochen will show selected productions from the fields of dance, theatre, performance and visual arts from 26 August to 26 September. The entire programme is available online. Among others, Anne Teresa de Keersmaeker, Philippe Quesne, Boris Nikitin are among the participants.



Concert Video for the planned opening
www.youtube.com/watch?v=MMY1FJShcVs



Speech for the planned opening
www.facebook.com/NTGentstadstheater/videos/244759616860060/