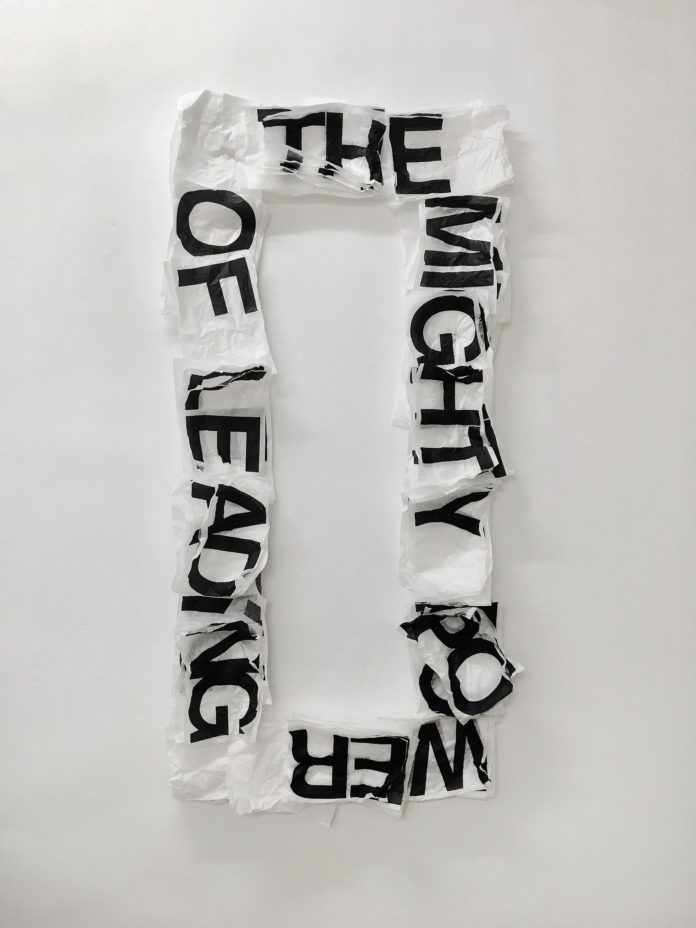 26.09.2020 until 14.02.2021.


An exhibition at the Rupertinum in Salzburg is dedicated to the Otto-Breicha-Prizewinner for photographic art, Marina Faust. The prize is donated every two years by the Breicha family and commemorates the probably most important patron of contemporary photography in Austria.
The multifaceted work of the artist will be on display, including works from the past 40 years. Pictures from fashion, architecture and free artistic interpretation as well as extended portrait studies make up the exhibition. In addition, videos and installations will be on display, highlighting the broad spectrum of her work.




Marina Faust
26.09.2020 until 14.02.2021
Rupertinum Salzburg
Wiener-Philharmoniker-Gasse 9
5020 Salzburg
www.museumdermoderne.at