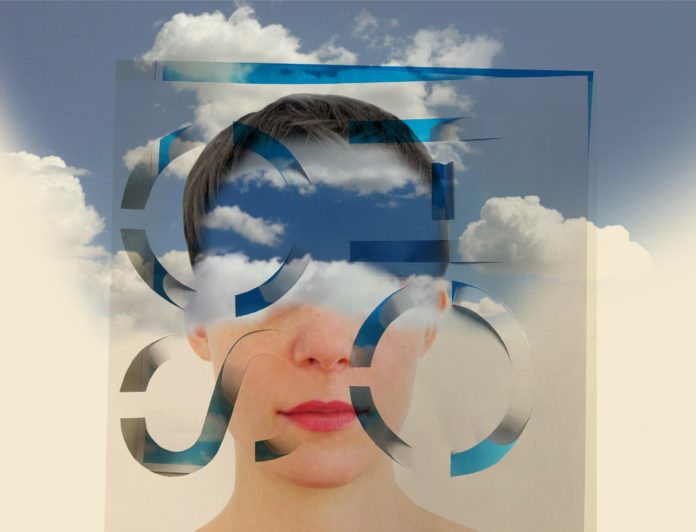 06.06. until 20.06.2020.

Soho in Ottakring will be online this year from 06 to 20 June 2020, and this year's "Ottakring" will focus on the topic of freedom of expression. With "Wie meinen – über Meinungsfreiheit und das Ringen um sie" ("As mine – about freedom of opinion and the struggle for it"), 14 artists present theme-related works.
During the festival period, one work with a maximum length of 30 minutes will be shown daily on the website, and all contributions to the festival will also be online until 05.07.2020. Exhibitions, performances, videos, debates – Soho in Ottakring brings it all online. The festival will open on 06.06. with "Vocal Transformations" by and with the Construction Choir Collective.
Soho in Ottakring
06.06. until 20.06.2020
www.sohoinottakring.at/