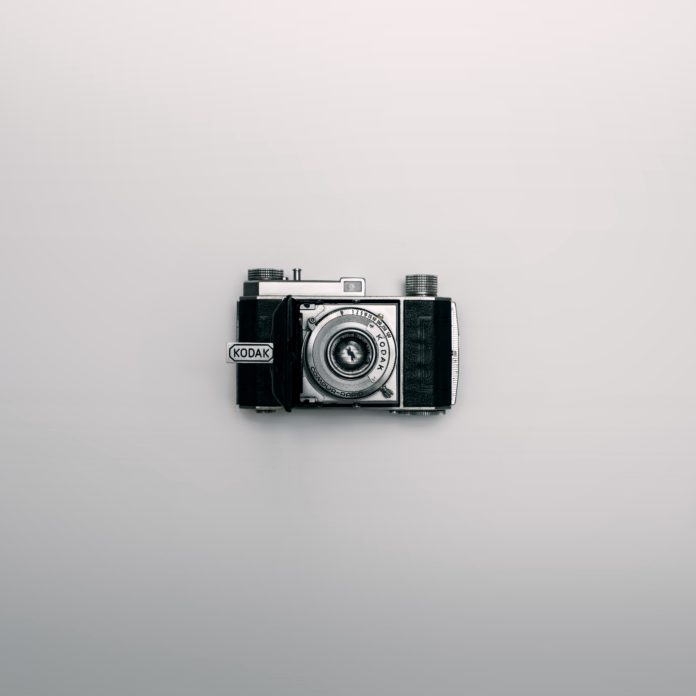 17.07. until 26.09.2020.


The Fotohof shows works by the Austro-British photographer and cameraman Wolfgang Suschitzky. Edith Tudor-Hart's brother emigrated to London in 1934 and began working as a photographer. Although his original profession was photography, he made a career as a cameraman that spanned half a century. Suschitzky shoots documentaries in mines, slums, schools and war hospitals, commercials for Pirelli, children's series for television and a handful of unforgettable cinema classics.
Wolf Suschitzky, usually called "Su" by his friends, was born in Vienna in 1912. He studied photography at the Höhere Graphische Lehr- und Versuchsanstalt. In 1934 he leaves Austria under the influence of Austrofascism and begins to work in his portrait studio with his older sister Edith, who has married to England. While his parents' bookstore and publishing house were "Aryanized" in Vienna, Suschitzky photographed the street of bookstores in London: Today, his "Charing Cross Road Series" is considered a milestone in British reportage photography – in 1938 it paved the way for him to change genres and start working in film.



Wolfgang Suschitzky "No resting place"
17.07. until 26.09.2020
Fotohof
Inge-Morath-Platz 1-3
5050 Salzburg
www.fotohof.at