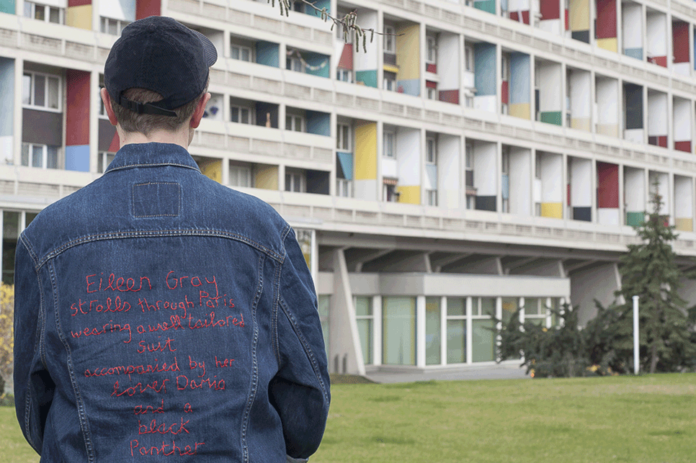 September until November 2020 .


The Graz Kunstverein is showing a performative work by the artist Emma Wolf-Haugh entitled "Domestic Optimism". This exhibition deals with the clash of colonial aesthetics, fornication, hysterical masculinity, crime scene photography, sexology, the production of lesbianism in modernity and the contemporary collapse of social housing after the war.
Domestic Optimism is a performative exhibition that tackles the historical legacy through striking colloquialism and aesthetics. The project documents and stages forms of inscription, temporary shifts and deviations from a 'Sapphic' modernism to the surfaces of contemporary queer homes and working class bodies.
Emma Wolf-Haugh (born 1974) is a visual artist and teacher working in Berlin and Dublin. She combines installation, performance, text publishing and collaborative workshop techniques, and is interested in refocusing attention on cultural narratives. She develops her work on the basis of queer/feminist research on what is missing. Her practice is influenced by previous experiences in theatre and queer DIY club scenes: both places where spaces and spatial relationships can be generated on a temporary basis.



Emma Wolf-Haugh "Domestic Optimism"
September until November 2020
Grazer Kunstverein
Palais Trauttmansdorff
Burggasse 4
8010 Graz
www.grazerkunstverein.at