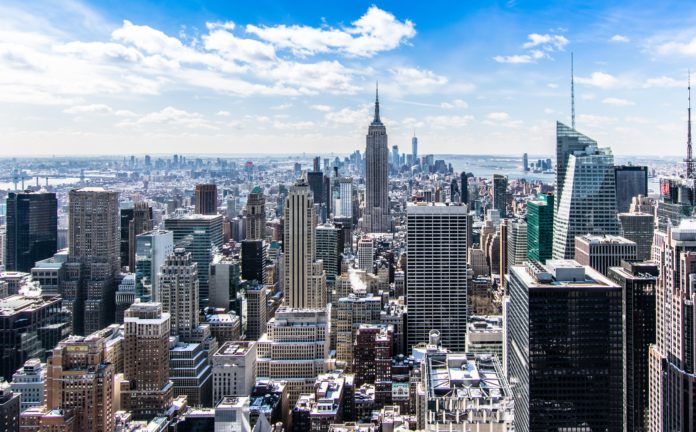 NYC – This is Us is a music project initiated by the Austrian Cultural Forum New York in cooperation with Austrian artists based in New York City and New Jersey. Based on personal impressions from New York (pictures and short videos created by the artists) a music video will be produced and published online.
The musicians process a classical piece of music by Mozart into a completely new original composition of contemporary nature. The project is designed to give the participating artists the opportunity to work together using digital and social media. The aim is to convey a very personal musical and visual interpretation of the current crisis.
It was published on 21 May 2020 on the website of the ÖKF New York as well as on the social media channels Facebook, Instagram (@acfny) & Twitter (@ACFNY). Participating artists: Yela (Daniela Bauer), Dennis Brandner, Markus Gottschlich, Matthias Löscher, Peter Kronreif, Peter Traunmüller, Stephan Kondert.



NYC – This is Us
www.acfny.org