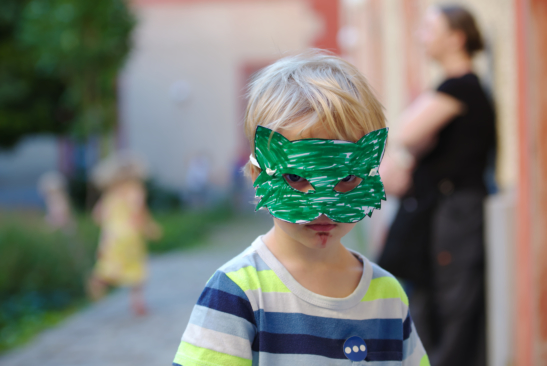 05.07. until 25.08.2020.



From 05.07. to 25.08.2020 the dotdotdot short film festival takes place in the courtyard of the Volkskundemuseum in Vienna. The 11th edition of the open air short film festival takes place in the cozy cinema garden in the 8th district of Vienna. Films from 40 countries will be shown on 24 open air festival evenings, 120 films from 40 countries.
The children's film festival dotdotdot 4plus, the legendary summer festival to kick off the festival and even the festival opening will have to be dispensed with this year, because due to the applicable distance regulations not so many people can be invited.
The hand-picked curated film program of this year's issue of dotdotdot brings international guests into conversation, sometimes via Skype – and thus opens new perspectives. This year's Personale is dedicated to the filmmaker and curator Marie Losier. The focus will be on exciting protagonists of contemporary puppet animation. dotdotdot maintains a lively dialogue with the documentary film festival ethnocineca and celebrates the sensuality of cinema with a 10-part panorama of 50 outstanding current short films.



dotdotdot Kurzfilmfestival
05.07. until 25.08.2020
Volkskundemuseum
Laudongasse 15-19
1080 Wien
www.dotdotdot.at