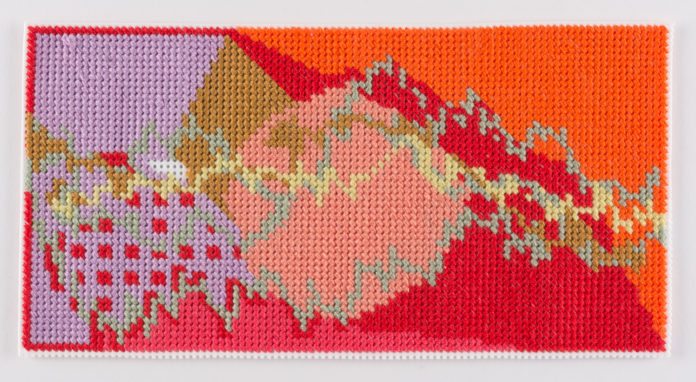 17.06. – 26.10.2020.
In an exhibition at the Mumok in Vienna, the works of the artist Steve Reinke can be viewed until 26.10.2020.
Death and life, empathy and cruelty, sex and intimacy – these are the "big" questions that occupy the artist in his work. In the best Nietzschean manner, however, Reinke does not regard man as a political or moral being, but as a plaything of microbial agendas. In his first solo exhibition Reinke shows a video work and a selection of text pictures and embroideries.


Steve Reinke "Butter"
17.06. – 26.10.2020
Mumok
Museumsplatz 1
1070 Wien
www.mumok.at